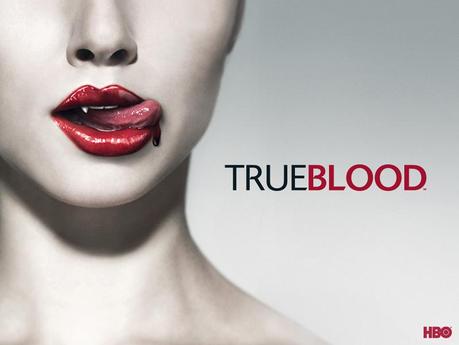 Hey Trubies here is some great news!  True Blood was number 2 on GetGlue top 10 shows of 2011 with 824,418 check-ins.  Last September Ad Age and GetGlue started their weekly chart of TV's top 10 shows by check-ins and HBO's True Blood blew away the competition with 26,081 check-ins.
Here is the full top 10 check-in chart for 2011 that GetGlue team pulled:
The Big Bang Theory 1,082,944 Check-Ins
True Blood 824,418 Check-Ins
Glee 681,413 Check-Ins
Dexter 550,747 Check-Ins
Fringe 234,573 Check-Ins
American Horror Story 530,953 Check-Ins
The Walking Dead 491,966 Check-Ins
Doctor Who 473,966 Check-Ins
Supernatural 448,414 Check-Ins
The Vampire Diaries 389,780 Check-Ins
Are you guys happy with the amount of check-ins that True Blood is getting or do you think that there should be more check-ins?
Source: Ad Age Mediaworks- "Six Million Check-Ins for the Top 10 Shows on GetGlue Last Year"
Image Credit: HBO