True Blood's Ryan Kwanten and Joe Manganiello hint about True Blood Season 5 when they were interviewed by "E" last night at the 2012 HBO Golden Globes After Party.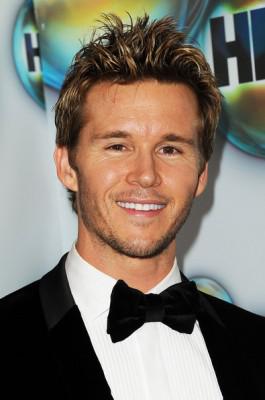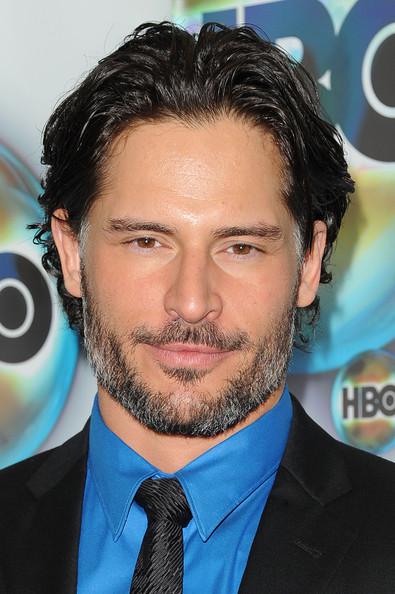 Ryan comments on True Blood Season 5 saying that it will be an "out of the box" experience.
Joe discusses all the new werewolfs on the show. And come on, Joe is not a Colts fan, all his fans know that he is a huge Pittsburgh Steelers fan all the way.
E on youtube.com