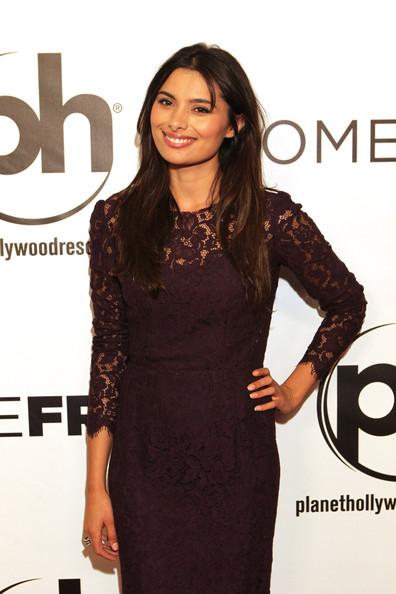 Eric Northman's (Alexander Skarsgård) love interest has been cast. Actress Gabriella Wright has taken on the role of Sylvie. We first heard about the role back in November first as a spoiler tidbit from TV Guide's William Keck and then as a casting call.
Now the original call said she was slated to be in episode 7×02. But IMDB says that she's in episode 7×03 and so far that's it. It'll be interesting to see if this love is a one night only affair or if it is something more.
What do you think Truebies?
Source: IMDB.com- "Gabriella Wright"
Image Credits: Sam Morris, Getty Images and True Blood Fan Source.com

Print

PDF