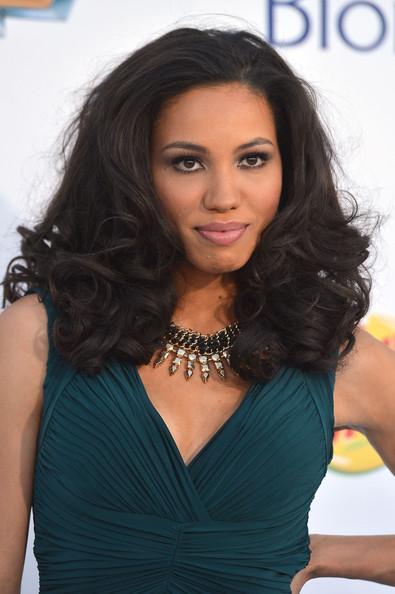 Journee Smollett/Frazer Harrison, Getty Images
Happy Monday Truebies! Some True Blood season 6 spoilers have come our way in the form of new castings. TV Line reports that the roles Nicole Jannsen and Willa Burrell have been cast. We've been hearing about them for some time in the past few months.  Willa Burrell was first mentioned in a casting call posted earlier this month and an actress for Nicole Jannsen was being sought in at the end of November. So who will be joining the cast?
Actress Jurnee Smollett of NBC's Friday Night Lights will be taking on the role of Nicole who is described as:
"…A do-gooder who possesses the rosy outlook of someone that life hasn't beaten down yet. She's not concerned with money and more concerned with the doing what's right."
Smollett can currently be seen on the upcoming NBC show Do No Harm.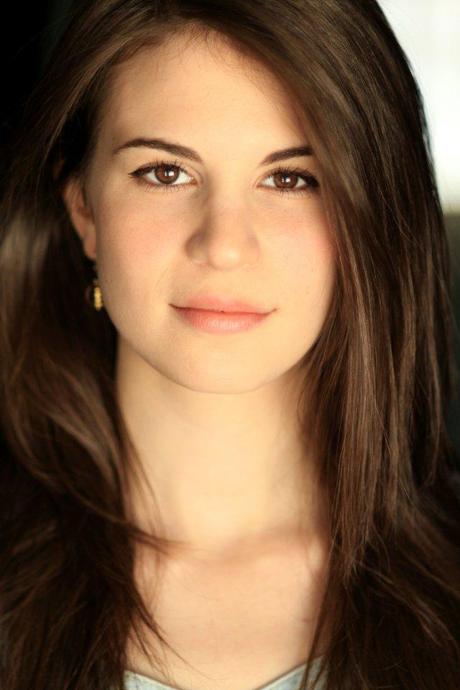 Amelia Rose Blaire/Bryan Dechart Photography
Amelia Rose Blaire of the CW's 90210 has been cast as Willa Burrell, Governor Truman Burrell's (Arliss Howard) daughter. While he may hate vampires because he lost his wife to one, Willa will be clashing over vampire rights with her father according to the report.
Are you excited for these castings Truebies? Tell me all about it in the comments below.
Source: TVLine.com- "True Blood Scoop: Friday Night Lights, 90210Alums Join HBO Hit's Season 6 Cast"