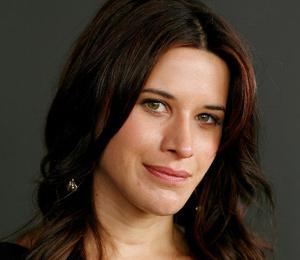 Another True Blood role has been cast Trubies! According to Michael Ausiello at TV Line, True Blood has cast the actress who is thought to be playing the enemy of season 5 so to speak. Actress Valentina Cervi will be taking on the role of Salome.
Originally revealed in a post season 4 interview by Entertainment Weekly with True Blood producer and writer Raelle Tucker, Salome is described as:
 "An ancient vampire who is a world class seductress and fiercely intelligent. She also has quite a lot of madness in her. She is the most powerful person in every way yet capable of hiding this power when it serves her purposes."
35 year-old Cervi has been most recently seen in the BBC miniseries Zen.
Something tells me this is going to make True Blood season 5 very interesting! What do you think? Tell me in the comments below!
Source: TV Line.com- "True Blood Exclusive: Is This Season 5′s Big Bad?"
Image Credits: True Blood Fan Source and TV Line