Deadline.com has some late breaking True Blood spoilers season 5 for us as we head into the weekend! Last month, I reported that a casting call went out for a plethora of characters including a lot of werewolves. Now I'm delighted to say that two of those roles have been cast!
Actress Kelly Overton of the film the Ring has been cast as Rikki who is described as:
" …A dirty, beautiful werewolf named Rikki who demands to know what's become of the pack leader."
She's been booked for six episodes.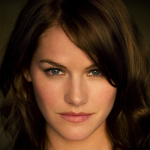 Rounding out the casting news is actor Louis Herthum who plays JD who is said to be:
"A large Marine-type werewolf who refuses to bow down before the new pack leader."
He will appear in five episodes this season and can be seen in A&E's Longmire.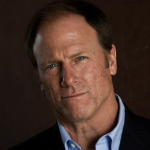 So what do you think about this casting news? Tell me in the comments below!
Deadline.com- "Two Join True Blood as Reoccuring."
Image Credits: Deadline and True Blood Fan Source