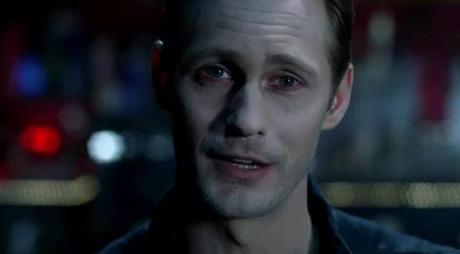 Eric Northman (Alexander Skarsgård) officially has a sister! Earlier this afternoon Michael Ausiello of TV Line reported that the role of Nora has been cast. We originally reported the existence last month.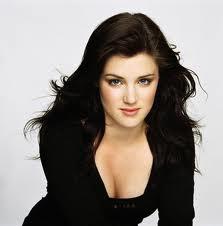 British actress Lucy Griffiths will be playing the role of Godric's (Allan Hyde) other progeny Nora who is described by Ausiello as:
…Working as a double agent within the Vampire Authority. Described as intelligent, intimidating, cool under pressure and a very good liar, Nora loves Eric deeply, but has dedicated her life to a higher purpose.
Griffiths is best known for her role as Maid Marion in Robin Hood produced by the BBC. But this will be her first major break in the United States.
What do you think of this casting? Tell me in the comments below!
Source: TV Line.com- "True Blood Scoop: Meet Eric's Vampire Sister Nora"
Image Credits: HBO, Inc. and Deadline.com