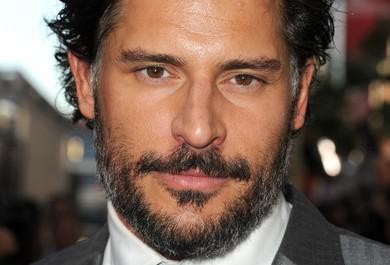 This morning TV Guide let some True Blood season 5 spoilers slip regarding Joe Manganiello's Alcide Herveaux. The actor revealed that he's getting to explore Alcide's origins:
"I just worked with my 'daddy' till six am on Saturday morning and we're having a blast…It's creepy, it's dark and it gives so much back story into why Alcide hates being a werewolf. It is so great!"
Robert Patrick was cast as Jackson Herveaux as we reported earlier this month.
Are you excited to see Alcide's past? Tell me in the comments below!
Source: TV Guide.com- "Scoop on Breaking Bad, White Collar and True Blood"
Image Credit: Kevin Winter Getty Images