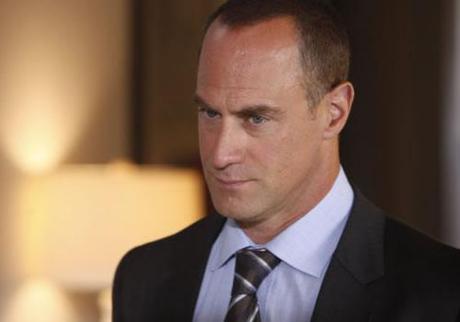 So apparently yet another vampire may be headed to Bon Temps. In a late breaking True Blood Season 5 spoiler, Christopher Meloni is in talks with the HBO series according to a report by TV Line's Michael Ausiello.
Ausiello says that Meloni, infamous for his long time role as Detective Elliot Stabler on Law and Order: SVU, is discussing playing an incredibly powerful vampire.
As you may recall True Blood has already enlisted Valentina Cervi as the ancient vampire Salome and Lucy Griffiths as Godric's (Allan Hyde) other progeny Nora.
However, this casting would be a very big deal if it does indeed go through because it would be Meloni's first TV gig post SVU.
What do you think Trubies? Tell me in the comments below!
Source: TV Line.com- "True Blood Exclusive: Chris Meloni Circling Major Season 5 Role as [Spoiler Alert]"
Image Credit: NBC.com