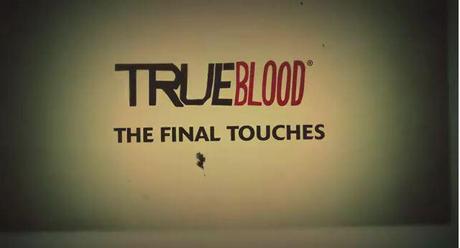 An interesting behind the scenes True Blood season 4 video entitled True Blood The Final Touches has been making its way around the internet this week. The video which features a round table discussion led by Alan Ball is all about the final touches or effects used by the post production team for each episode of True Blood. Two of the main things discussed are the use of fire in season 4 and how it was shot safely along with using a crank camera to convey that certain characters were pocessed. Watch the awesome video below:
Source: YouTube.com- "True Blood The Final Touches"
Image Credit: HBO, Inc.
Video Credit: HBO, Inc./ LuvtheViking