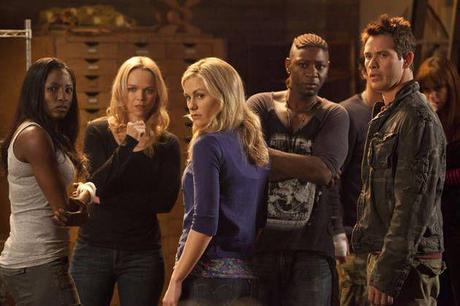 If you blinked, you might have missed something on tonight's action packed second to last episode called Soul of Fire. Catch up on what you missed by watching the True Blood season 4 video recap of the episode below:
Ep. 47 – Recap
Source: HBO.com- "Watch the Episode 47 Recap"
Image Credit: HBO, Inc.