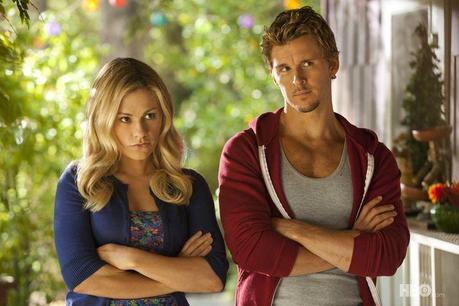 Only two episodes of True Blood remain so it's important to savor every moment as it comes. Burning Down the House was filled with non-stop action tonight. Missed something? Now's the time to check out the True Blood season 4 video recap for the episode, which you can find below courtesy of HBO. Watch:
Ep. 46 – Recap
Source: HBO.com- "Watch the Episode 46 Recap."
Image/Video Credit: HBO, Inc.