Presumably this video was intended to be part of the promotion for Season 4 of True Blood, but we've never seen it before. It has some behind the scene footage of the burning scene in the season's finale episode. It also has Alan Ball and the production team discussing how the special effects are done.
To watch the video, click on the image below.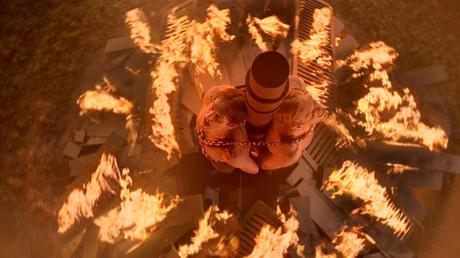 source: vimeo.com
Thanks to LifeIsNotEasy for the find.