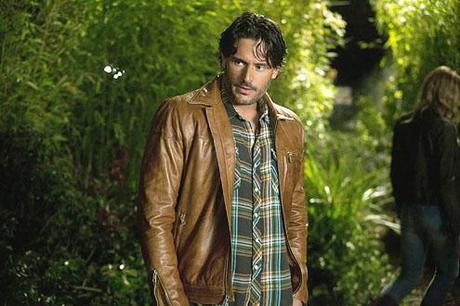 We've had lots of spoilers released lately but what we haven't seen in awhile is more True Blood season 4 photos. Thanks to TV Guide.com however, we now have some brand new stills from episode 5, "Me and the Devil" and episode 6, "I Wish I Was the Moon." The shots feature Sookie Stackhouse (Anna Paquin), Bill Compton (Stephen Moyer), Jessica Hamby (Deborah Ann Woll), Holly Cleary (Lauren Bowles), and Alcide Herveaux (Joe Manganiello).





Source: TVGuide.com- "True Blood Pictures"
Image Credits: John P. Johnson, HBO, Inc.