Okay Truebies HBO has released its official Press Release for True Blood Season 4 and there are some goodies on there.  First up is the news that Gary Cole will be joining the cast as Earl Stackhouse – Sookie and Jason's grandfather.  Cole has been seen in a number of television shows and movies including The Good Wife, Office Space and Entourage.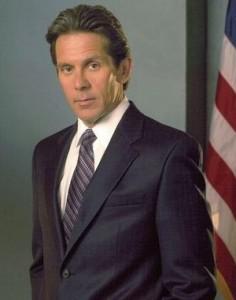 In addition, HBO released a blurb about the season premiere which is entitled "She's Not There":
Sookie (Anna Paquin) journeys away from Bon Temps; Eric (Alexander Skarsgård) and Bill (Stephen Moyer) try to win back the human public; Jason (Ryan Kwanten) learns that no good deed goes unpunished; Tara (Rutina Wesley) finds refuge in close quarters; Sam (Sam Trammell) bonds with his own; Hoyt (Jim Parrack) and Jessica (Deborah Ann Woll) debate the dinner menu; Jesus (Kevin Alejandro) urges Lafayette (Nelsan Ellis) to join a coven; and Terry (Todd Lowe) tries to alleviate Arlene's (Carrie Preston) fears about the baby.
Click here to read the entire press release and be sure to tune in June 26, 2011 at 9:00pm to watch the season premiere.
Source:  Spoilertv.com – True Blood Season 4 Full Press Release
Photo Credit:  Truebloodfansource.com
Garycole.net