True Blood has made some "best of 2014″ lists and two are noted below:
Lafayette and James Love scene was voted the #1 best sex scene in 2014 by Advocate.com. Click here to see their full list.
1. Lafayette and James, True Blood
In episode 5 of True Blood season 7, Lafayette (Nelsan Ellis) got really close to Jessica's vampy boyfriend James (Nathan Parsons). In fact, they were so close they had sex in Sookie's front yard while hanging out of an SUV — and got caught. If you haven't watched this scene, you've missed out on arguably Lafayette's sexiest moment in seven seasons.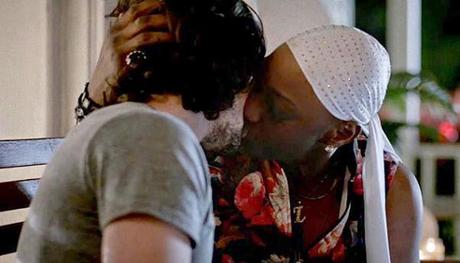 The Hollywood Reporter has made a list of the most shocking deaths of 2014 and True Blood is included in their list. Click here to see the full list.
SPOILER ALERT!  Do not read further or watch the video is you haven't seen the final episode of the series.
Coming in at #3 on their list is Bill Compton (Stephen Moyer) — True Blood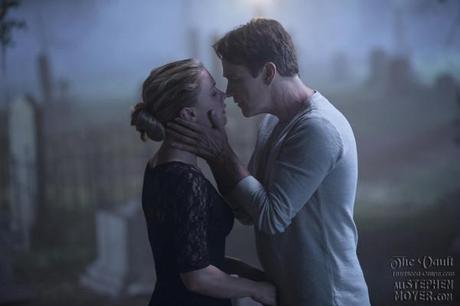 The series finale episode saw Bill's voluntary demise after he tells Sookie she should be set free. See the finale scene below: