True Blood's Denis O'Hare was honored at the the 57th Annual Obie Awards, which took place tonight, May 21 at Webster Hall in Greenwich Village. The Obie Awards bestow accolades for the best of Off-Broadway and Off-Off Broadway's talent.
Denis wearing his now famous trademark "said hat," was honored with a special citation for his "An Iliad," as follows:
Special Citations
Mark Bennett, Denis O'Hare, Lisa Peterson and Stephen Spinella - An Iliad (New York Theatre Workshop)
Denis attended the event and he tweeted about it after posing with his award below.
@denisohare …said hat…oh, and award.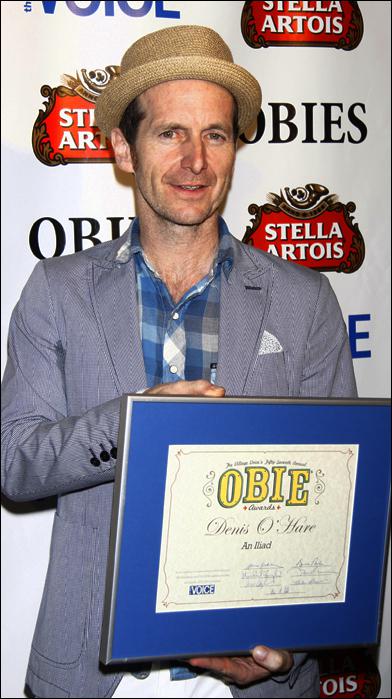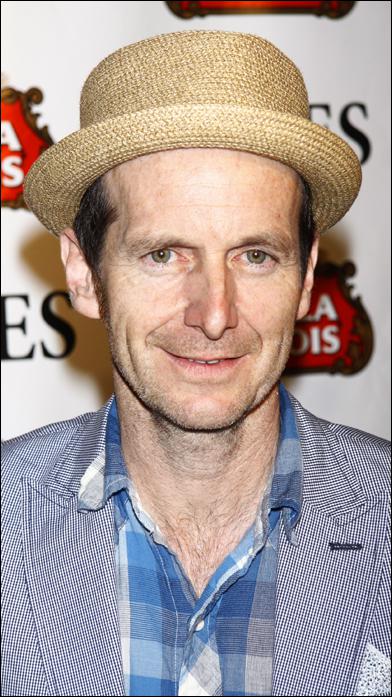 source: Twitter.com and playbill.com