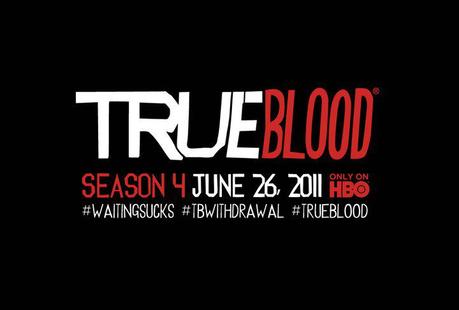 True Blood has received its second award for the 2012 awards season! Honoring its work for season 4, the HBO series was previously nominated by the Screen Actor's Guild for Best Stunt Ensemble in a TV series. Now I am happy to report that it has received a Saturn Award nomination as well!
The Saturn Awards are presented by the Academy of Science Fiction Fantasy and Horror Films annually. Now in its 38th year, the awards ceremony will take place on June 20th, 2012.
True Blood has been nominated in the Best Syndicated/Cable Television series along with American Horror Story, Breaking Bad, the Closer, Dexter, and Leverage. Fellow HBO series Game of Thrones was nominated in a separate category.
Congratulations to the cast and crew of True Blood! The nomination is well deserved and we here at True Blood Fan Source hope you win!
Source: Saturn Awards.org- "The 38th Annual Saturn Award Nominees"
Image Credit: HBO, Inc.