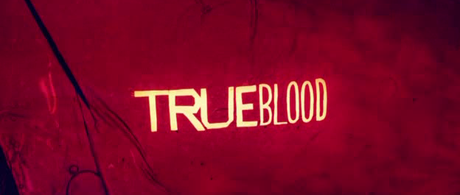 Great news Trubies!!!  True Blood has been nominated in the 10th Annual ASTRA Awards.  These awards is in Australia and is the awards of the Australian subscription television industry and is held in Sydney.
This is the 10th year of the awards and True Blood is a finalist in the Favorite Program – International Drama.  This is the part were all of the True Blood fans can help the show win!  If you go to the ASTRA Awards Facebook Page you can vote for the show or got to the ASTRA website!! Voting ends May 31st so get started on voting!!
There are other HBO shows that made this category like Game of Thrones, Boardwalk Empire and Falling Skies.  It seems like HBO has the TV that everyone watches everywhere.
We would like to thank Caitlan Taylor for giving us the information about this award show and letting us know how we can help our favorite show win!
Do you have something you would like to see on True Blood Fan Source.com? Email us!
Image Credit: HBO, inc.