The year 2011 is coming to a close and People Magazine has already come up with a bunch of Sexiest Man Lists to close out the year. We're proud to report that True Blood is well represented as you will see below:
Alexander Skarsgård makes the "Sexiest Man Alive – Sexy At Any Age" List.
Alexander Skarsgård has already crowned sexiest man alive in his native Sweden, the 35-year-old star has been wooing American audiences with his brooding portrayal as bad-boy vampire Eric Northman on True Blood
. "It's very flattering," the 
newly single star
 says of 
the attention
. "I turn a little pink!"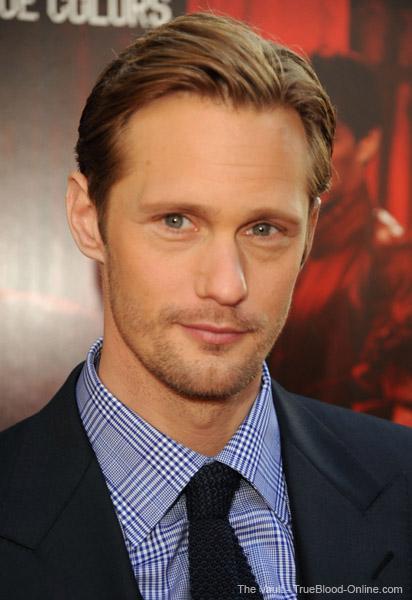 Joe Manganiello, Stephen Moyer and former True Blood cast member Mehcad Brooks make the list as the "25 Chests to be Thankful for" category

Joe Manganiello - True Blood's lone wolf doesn't have any qualms about displaying his bare essentials for the HBO hit. "Werewolves don't shift shapes with their jeans on!" he explained to PEOPLE of his racy scenes.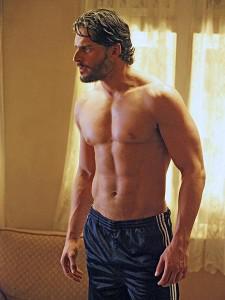 Mechad Brooks - The former True Blood star – and Calvin Klein underwear model – takes it off while working up a sweat during a triathlon in Hawaii.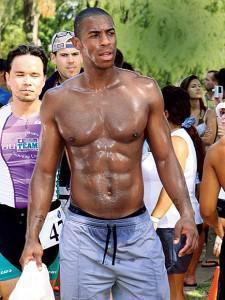 Stephen Moyer - Walking barefoot through the sand, the True Blood newlywed shows his supernatural shape in Venice Beach, Calif.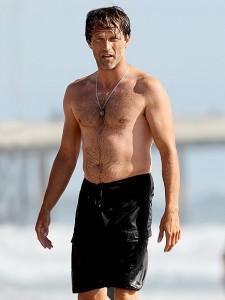 Ryan Kwanten and Stephen Moyer make the "Sexiest Man Alive, Who Could be Next? list"
Sexy-in-Waiting: Ryan - PEOPLE's inaugural Sexiest Man Alive Mel Gibson's rugged good looks took the little-known actor from the Down Under cult classic Mad Max to international stardom. With his tenacity and resilience, True Blood's resident hunk Ryan Kwanten could be poised to become the next big Aussie phenom – and that would be a very g'day, indeed, mate.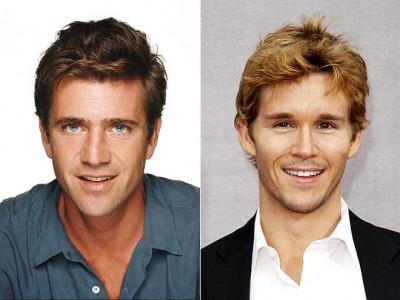 SMA '87: Harry/ Sexy-in-Waiting: Stephen - With his feathered hair and famous pucker, former L.A. Law hunk Harry Hamlin made legalese a swoon-worthy language women wanted to learn. Flash forward to 2011, Stephen Moyer is turning another bad boy profession – vampire – into every woman's True Blood fantasy.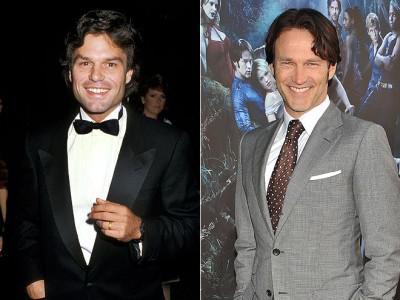 source: people.com