Who's next on the Blood Line?
Get a call from a different #TrueBlood cast member every Sunday starting June 26.
There's a fun new idea that HBO has come up with. In order to participate, simply go to this site: http://itsh.bo/TBbloodline and sign up by filling out the information. Once complete, you will get a phone call with a code that you can enter on the page and then, you will be "verified".
Each week a different cast member will call you. I can't wait to get my first call, should be fun! I'm dying to know who is going to call each week?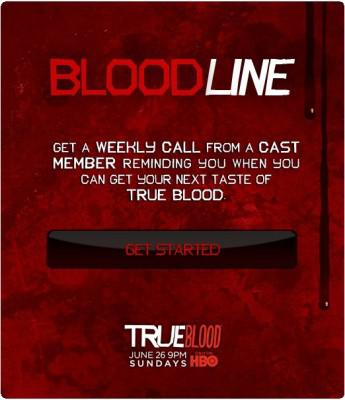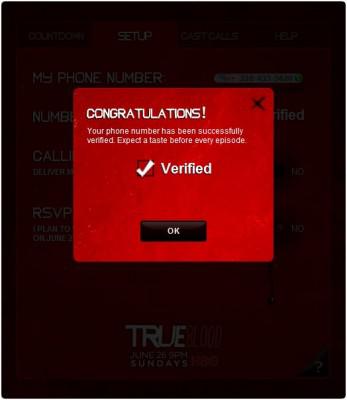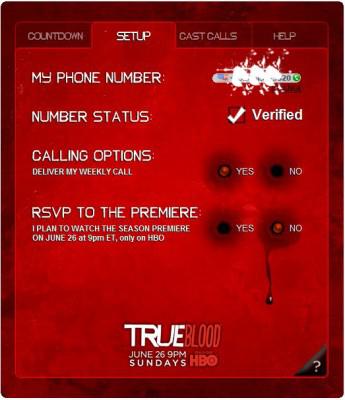 source: facebook.com