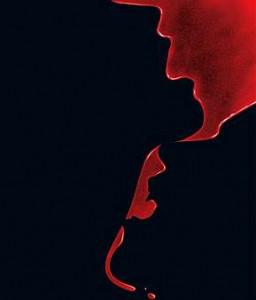 Congratulations to True Blood for being nominated for yet another award. This time it's for marketing, the PromaxBDA Marketing Award.
HBO got  two nominations in the all-media total package design category, for "Boardwalk Empire" and "True Blood." Others vying in the category are the NFL Network ("Combine/Draft"), National Geographic ("Great Migrations"), TV Land ("Hot in Cleveland") and Showtime ("Shameless").
ABC earned a pair of nominations for inhouse program promotional spot, for "Castle" and "Desperate Housewives." The category's other nominations went to Fox ("Human Target"), CTV Creative ("Muchmusic — Pretty Little Liars"), PBS ("Antiques Roadshow") and MTV ("The Hard Times of RJ Berger").
HBO was also nommed for general branding/image for a network or channel. A&E, History, MSG Media, Syfy and Turner were the other nominees.
Showtime has several other early noms, including two for print total package design and two more for TV video presentation directing.
Winners will be announced at the PromaxBDA conference June 28-30 in New York.
source: variety.com