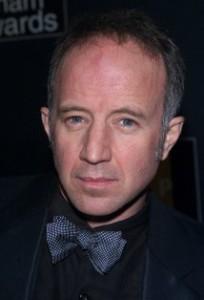 Arliss Howard is True Blood's latest series regular, he has been cast as Louisiana's Governor Truman Burrell, TV Line reports. Earlier the same source reported that the name of the Govenor was Creighton Burrell, so it looks like the writers changed his first name.
The character is described as a good ol' boy politician who has a major beef with vampires ever since his wife ran off with one, leaving him as a single father to their only daughter. Politically savvy and perhaps overly ambitious, Truman tends to let his personal aspirations overshadow his humanity.
Arliss Howard is best know for his roles on Rubicon, Medium, Full Metal Jacket, Ruby, The Lost World: Jurassic Park and Moneyball.