Complex compiled a list of the 25 hottest women on horror television and the women of True Blood nabbed several spots. Anna Paquin (Sookie Stackhouse), Janina Gavankar (Luna), and Deborah Ann Woll (Jessica Hamby) all made the cut at numbers 15, 7, and 2 respectively. Check out the reasons why below!
15. ANNA PAQUIN

Show: True Blood
In the hit HBO show, Paquin plays the series' main attraction amongst a roster of supporting hotties, the telepath Sookie Stackhouse. As it follows, Sookie is sought after by everyone in the show, both for her looks and her fairy powers. With that said, it's probably a plus that her powers make her immune to a vampire's mental manipulation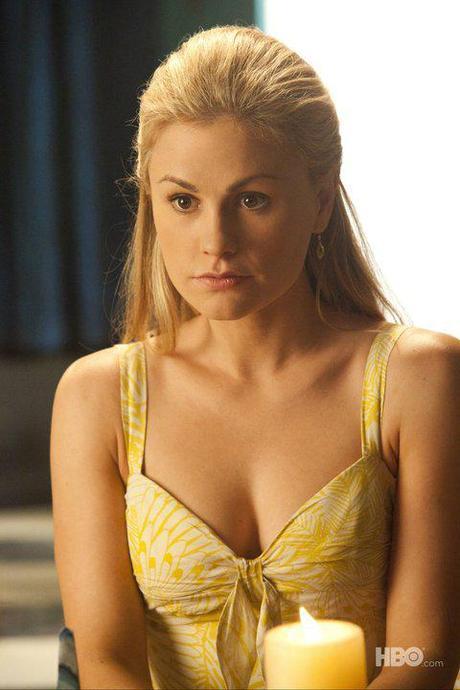 7. JANINA GAVANKAR

Show: True Blood
To be honest, Complex-approved dime Janina Gavankar's Luna Garza is kind of a waste of a "skinwalker" on True Blood. Realistically, no one would want her to use her ability of shapeshifting in the form of another human being when her true self is more appealing than about 90% of the world's human population.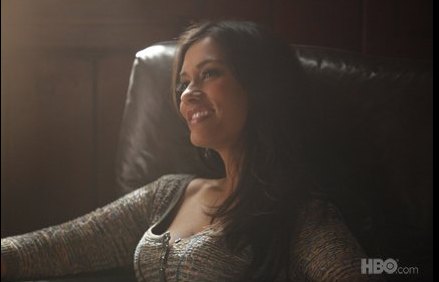 2. DEBORAH ANN WOLL

Show: True Blood
For someone whose character is also known as the "virginal vampire," Woll perfectly embodies the ultimate tease, Jessica Hamby. Week after week, viewers watch helplessly in front of a TV screen as "the homely girl oblivious to her hormone-raging sex appeal" struggles with her vampirehood and her carnal urges.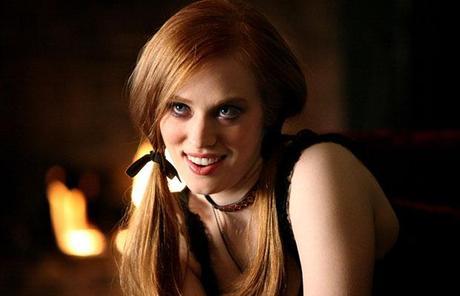 What do you think Trubies? Did Complex get it right or do you think there were others who should have been included?
Source: Complex.com- "The 25 Hottest Women on Horror TV Shows"
Image Credits: HBO, Inc.