SFX Magazine Vampires Special Edition (came out today).  Last week we posted interviews from this issue of Deborah Ann Woll and Charlaine Harris from this issue.  Season 4 is airing in the UK now, so this is all about Season 4 and a review of the Season 3 blu-ray.
Click on the images for a larger view.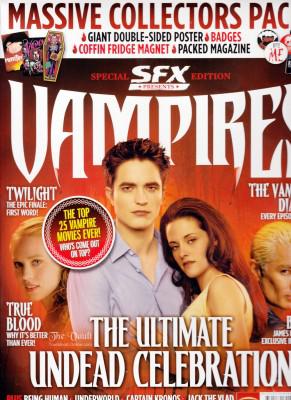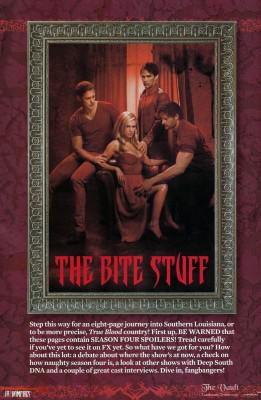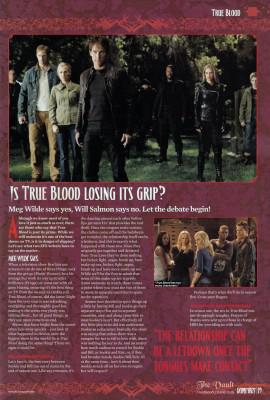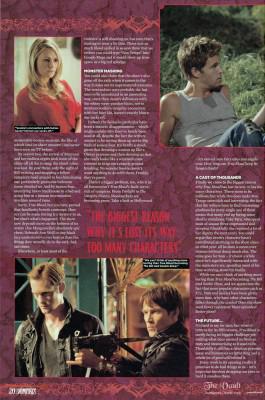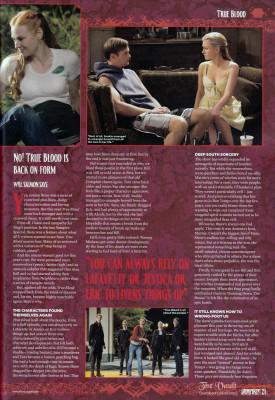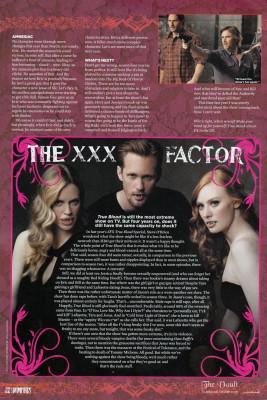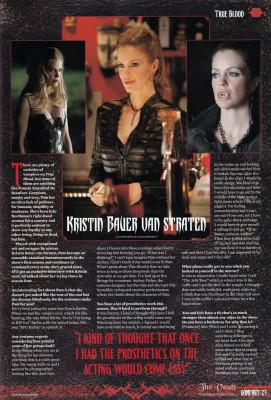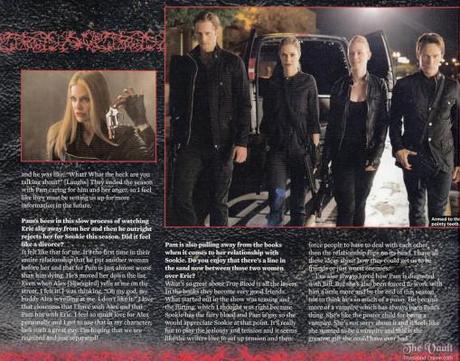 There is one faux pas made by the magazine however, the photo in the page below is of Brit Morgan, not Alexandra Breckenridge who played Katarina Pelham in Season 4.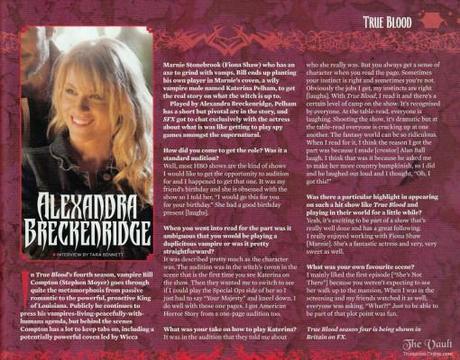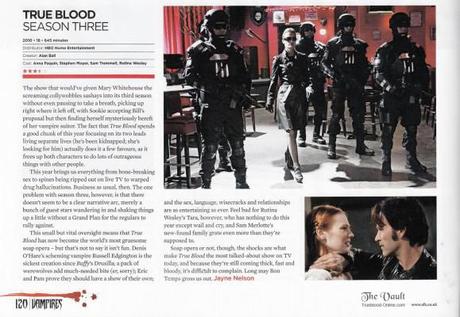 Thanks for AphroditeMF for the scans.