Yesterday, production trucks for HBO's True Blood  were set up outside of the Hi Ho Market and filmed inside the corner store from 7-9:30 a.m., before moving to their next location a few blocks down inside a house located on Crescent Street. The scenes will appear in episode 5.03, "Whatever I Am, You Made Me."
According to a call sheet obtained by Patch, the description for the scene filmed inside the Hi Ho Market states that Jason, (Ryan Kwanten), bumps into Miss Steeler. In the later scene, Jason and Miss Steeler, played by actress Melissa Page Hamilton, "rekindle at Steelers' home."
Several True Blood fans found the location and managed to get photos both of the Hi Ho Market and with Ryan Kwanten. Below Christy and M'Lou are seen in photos with Ryan and then, also inside the Hi Ho Market.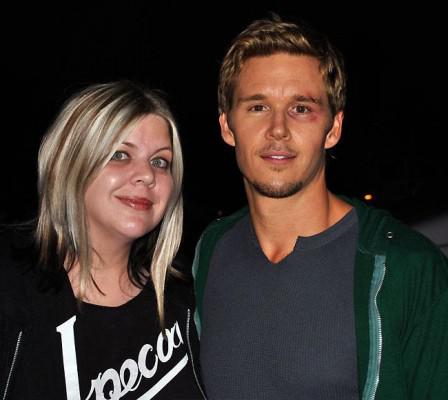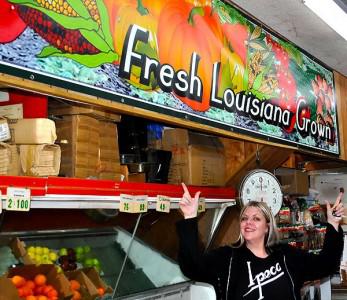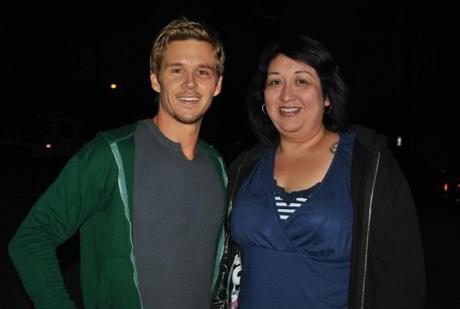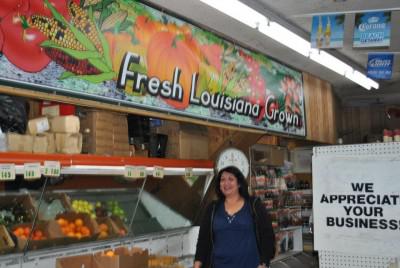 Below are photos of the locations:










Photo credit for set shots goes to: Andrea C. Quezada, M'Lou and Christy.
source: highlandpark-ca.patch.com