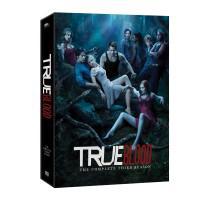 HBO has announced that a True Blood Special entitled, "Digging Up Season 3″ will be aired next Tuesday night, June 7, 2011 at 8:30pm so be sure to mark your calendars.
The cast will be providing commentary for the review of season 3 recapping all the insanity, and we're hoping for some season 4 tidbits as well.  Waiting sucks, but we hope that "Digging up Season 3″ help to make the wait a little less bloody.
Here's the listing from the HBO/Trueblood web site.  Don't forget to watch!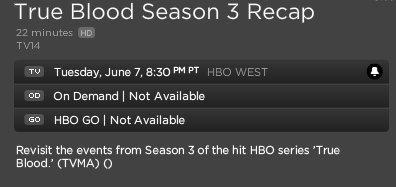 Source: HBO.com