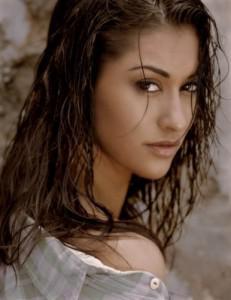 Fans of HBO's True Blood know that there is no shortage of beautiful people on the show.  They are frequently popping up on "hot" lists and this summer is no exception.  EW.com has released its Summer TV Hotties List and a couple of True Blood cast members made the cut.
There are so many beautiful women on the show but only one woman is on the list.  Janina Gavankar, a newcomer who has joined the cast for Season 4 as Luna, a shape-shifting teacher who will interact with Sam Trammell, came in at Number 4.  Other Summer Hotties included Mary-Louise Parker from the television show Weeds, Malin Ackerman and Stacey Dash.   Click here to check out the entire women's list.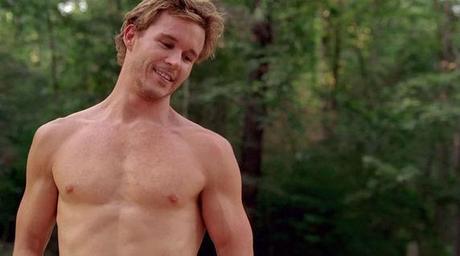 For the men, Ryan Kwanten, who plays the loveable Jason Stackhouse made the list at Number 8.  Former cast member, Mehcad Brooks also made the list coming in at Number 7.  Also appearing on the men's list was Joey Lawrence, Hunter Parish and John Barrowman.  Click here to see all of the men who made the cut.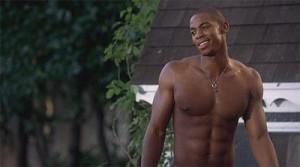 Source:  EW.com – Summer TV Hotties of 2011 – Women
EW.com – Summer TV Hotties of 2011 – Men
Photo Credit:  IMDB.com – Janina Gavankar
HBO, Inc.