I managed a rather impromptu trip to the Royal Botanic Gardens, Kew on Saturday. It's been years since I last visited even though I have on numerous occasions driven past whilst traveling on the dreaded south circular round London. This visit was somewhat different to the last time as I had my two young boys in-tow but all in all we had a fabulous day! I thought I would share some of my pictures with you.

Colourful Cornus stems looking great planted en masse and the effect is doubled by the reflection in the lake.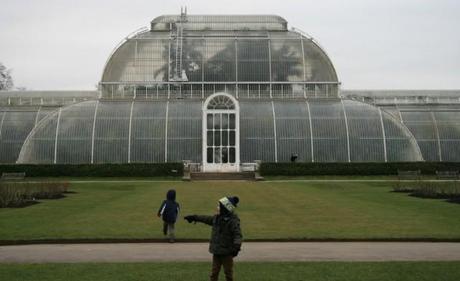 Receiving direction from my eldest!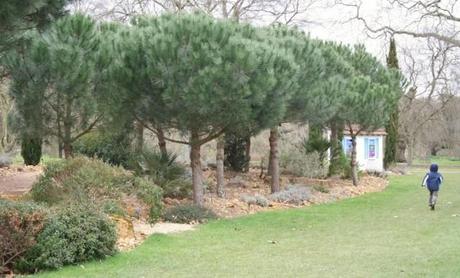 These standard Pinus pinea trees provide great structure in the Mediterranean garden.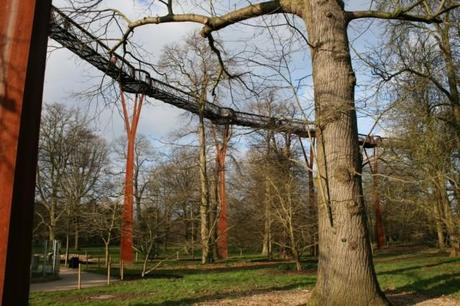 18 meters up in the air and I have to say for someone who doesn't have a problem with heights (apart from in my dreams I'm scared of them… weird, I know) I wasn't loving this experience. Maybe it was the swaying of the structure or the meshed walkway (which in my mind felt very flimsy), I know I'm being a wuss! On the positive side the views where tremendous.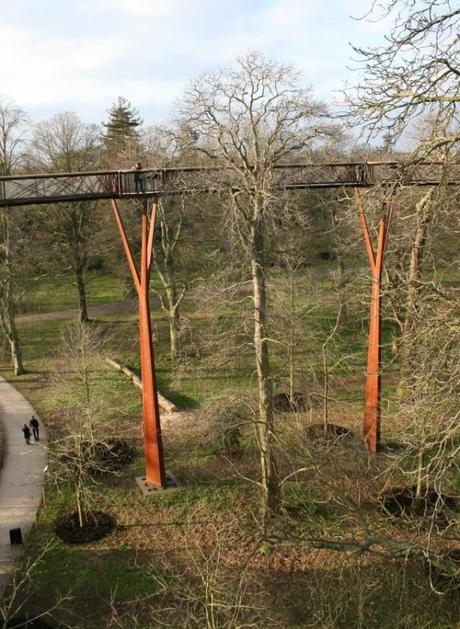 The orchids in the Princess of Wales Conservatory where out of this world. My lone Phalaenopsis orchid on my kitchen window sill really does look rather insignificant now.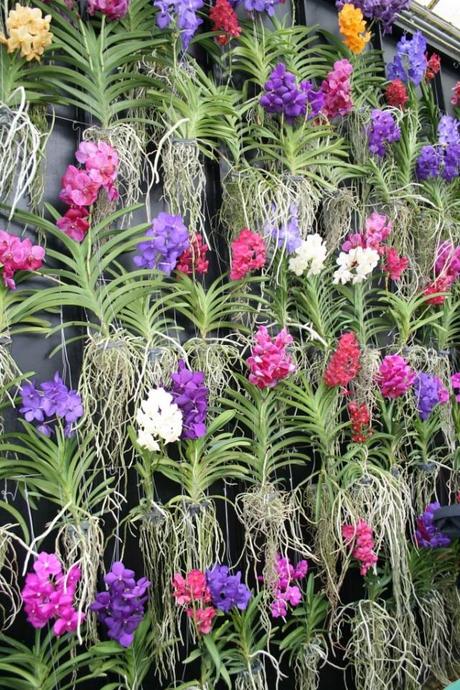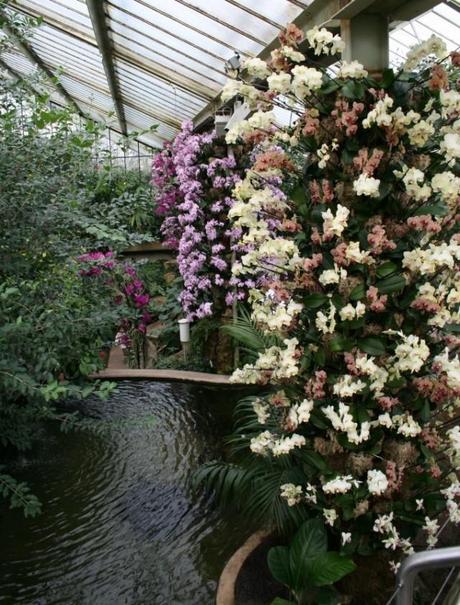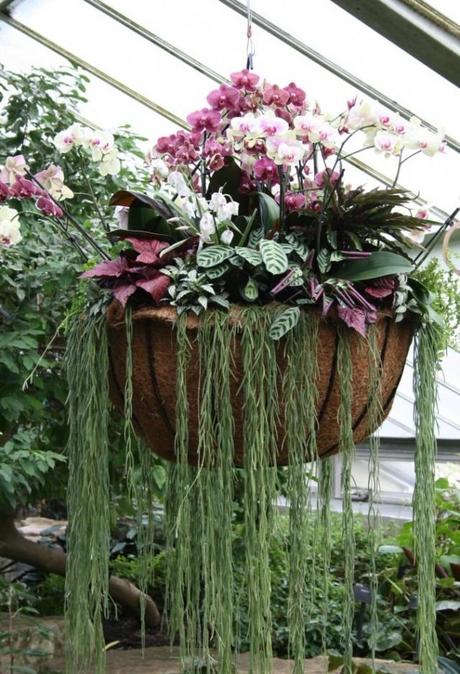 Even at this time of year there was plenty to see. I would say we probably only covered about half of it (bare in mind 2 pairs of very little legs) and we got there at opening and actually got locked in until some nice security man let us out.  I will be planning our next visit in the summer, maybe it needs to be a two-dayer!