This annual year end trip was to be a a journey with a few bumps in the road, outlined as follows:
[+1] Dec 22nd - The 11 hour direct flight (economy) in AA from JFK-EZE departed on time and arrived on time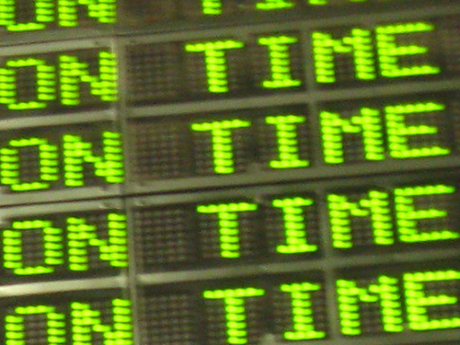 [-1] Dec 23rd - On arrival at In-laws abode (10th floor of apartment block), the power went out (common occurrence during the brutally hot summer in BA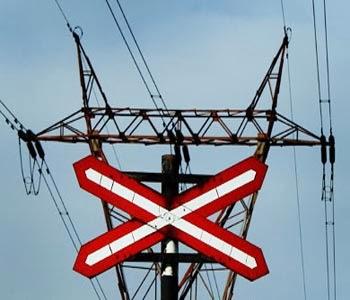 [+1] Power restored 4 hours later
[-1] Power goes out again 8 hours later during the night with temperature = 35C / 95F 
[+1] Dec 24th - Barely a car in sight on the 4 hour drive south to the beach town of Mar del las Pampas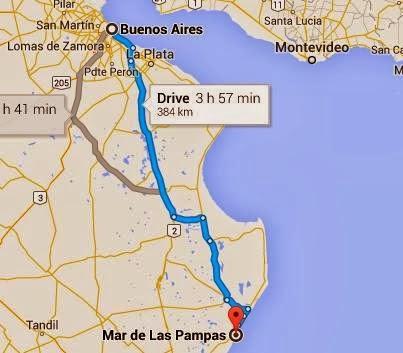 [+5] Dec 24th - Dec 29 - 5 glorious days & nights by the pool / beach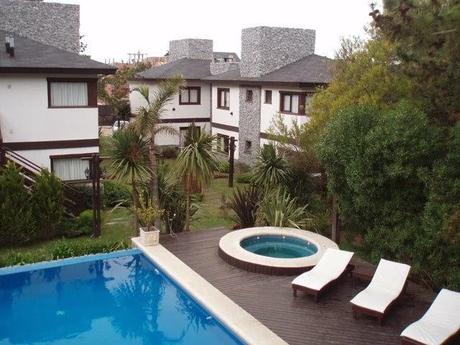 [-1] Dec 30th - On return to In-laws abode in BA, yet another power outage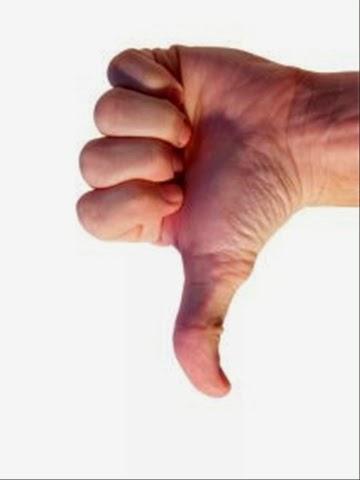 [-3] Dec 31st am - No water or elevator or power (remember 10th floor & now temperature = 40C / 104F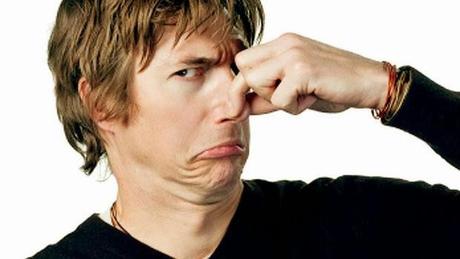 [+2] Dec 31st pm - Clean up & cool down with shower at sister-in-laws & New Years Eve celebrations with friends / family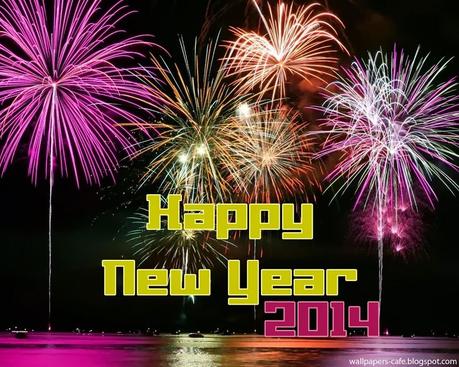 [-1] Jan 1st - Protesters block the streets by burning garbage (can't say I blame them)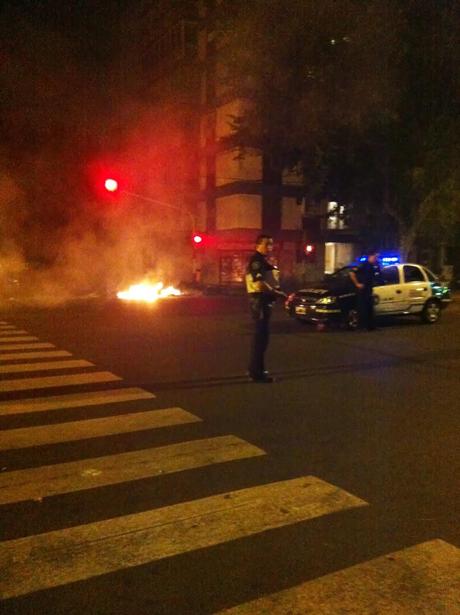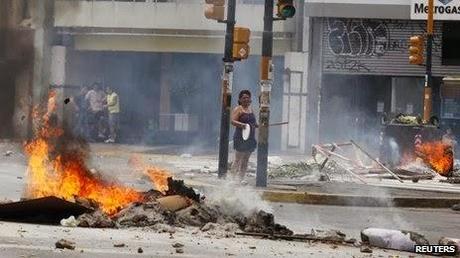 [-2] Jan 2nd am - The missus & I get stomach bug the day of our return flight (bedridden between visits to the potty)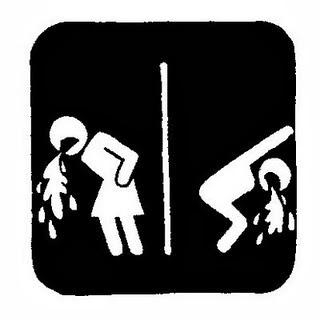 [-1] Jan 2nd pm - Flight delayed 2 hours because of forecast of snow storm Hercules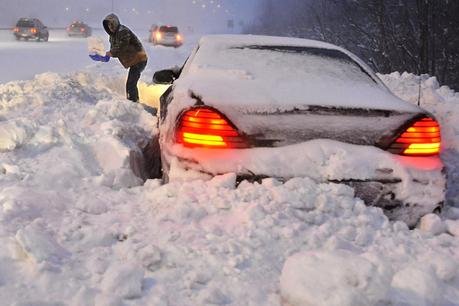 [-10] Return flight is First Class as explained 'here' and because of continuing 'squirt alert' neither wifey nor I can take advantage of the food/booze first class has to offer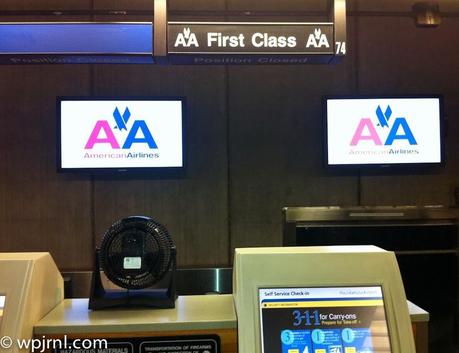 [+3] First class baggage allowance is (3 x 70lbs / 32kgs) x 2 adults + 1 x 50lbs / 23kgs for the wee nipper + 3 standard carry-ons + 3 personal smaller bags - yes we maxed it all out to bring back a lot of stuff from BA left behind from this 'sabatical'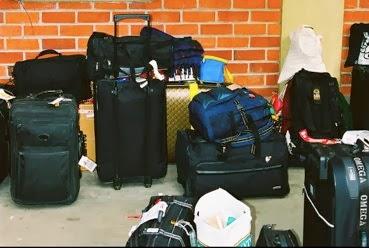 [+10] Jan 3rd am - Lie-flat first class seats are a god-send when you are feeling like crap and the proximity and ratio (2:16) of the first class toilets are a god-send when you feel like crapping x 5 times (refer squirt alert above)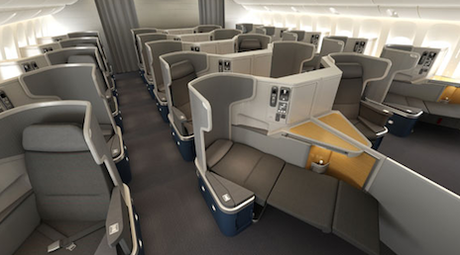 [-3] JFK closed due to snow storm Hercules means we circle for 2.5 hours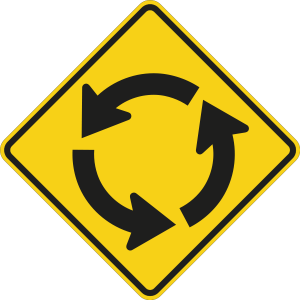 [-3] Since we a running out of fuel we are given clearance to land in Philadelphia (then maybe a bus to NYC/JFK if we were lucky)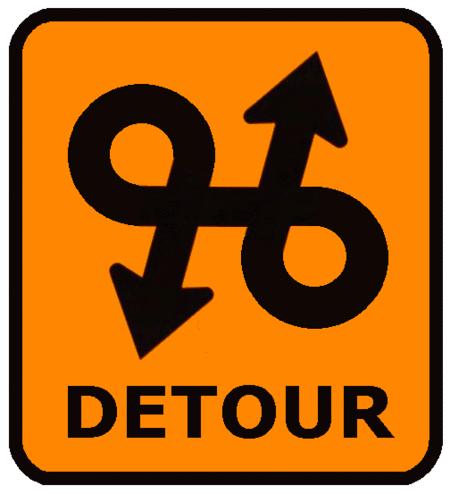 [+3] As we commence descent to Phili, JFK opens so we alter course back to JFK - phew!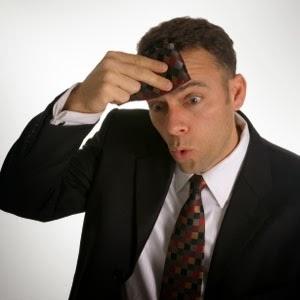 [-1] On arrival at JFK temperature is -12C / 10F and I am in t-shirt & shorts - it's kind of a tradition ;-)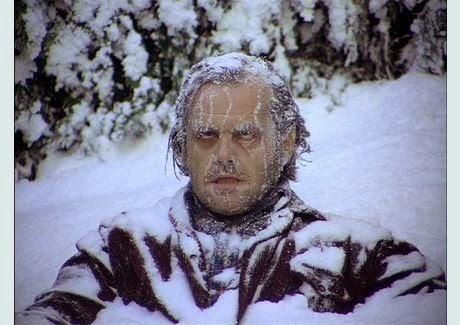 [-2] Missus and I take another 2 days to fully recover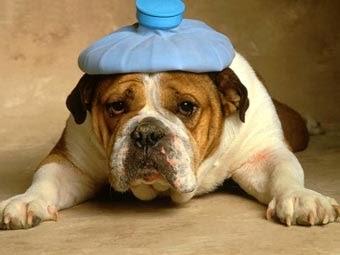 [+5] Good to be home but exhausted!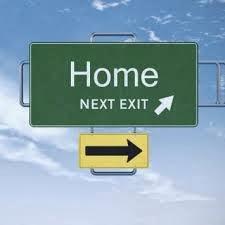 I hope your travels went more smoothly....
Tags: ..
Trip Report (+ / -) Buenos Aires, Argentina 2013
..
If you like what you've read, why not subscribe to updates click here