Hi Huneybees,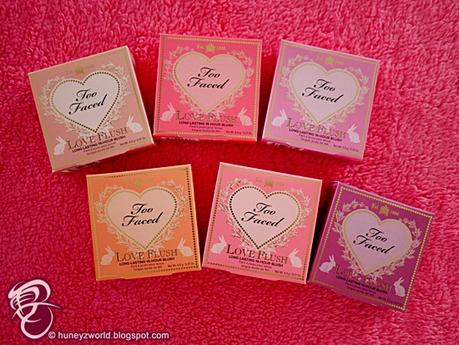 Yipee!
Too Faced
has once again bought me over with their super adorable new blushers -
Too Faced LOVE FLUSH
. Just when you thought the packaging is all, you are SOoooOO wrong! The fun only begins when you open them up!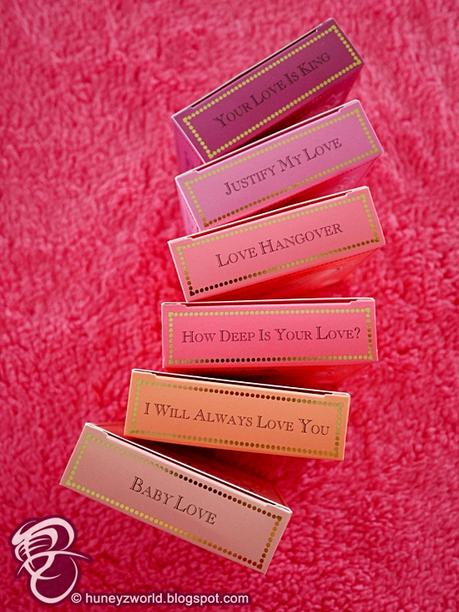 6 different love names for each shade
with the claim to wear up to 16 hours, I knew these are my must haves in my makeup bag! Blushers normally fade easily through the day and upon knowing they last that long, I was quickly opening up each box, eager to give them a test-run.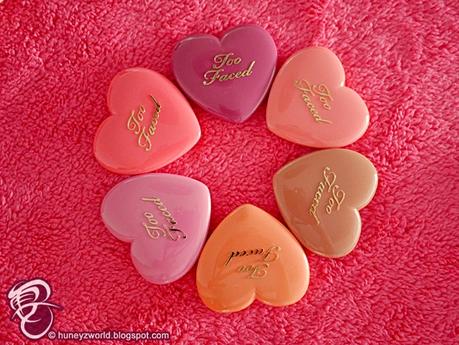 I literally blasted "Kawaii!" the moment I opened my first box of Love Flush. It did shock my mom a little, but once she saw them, I knew she has already "fallen in love" too. 
Each blusher comes in a lacquered heart-shaped compact with a mirror inside, you will find a pretty embossed bunny print with the brand's logo on the powder blush, that every "Alice In Wonderland" must bring along in their bags! I didn't bear to destroy the image and was picking off colours of the sides to swatch...
Baby Love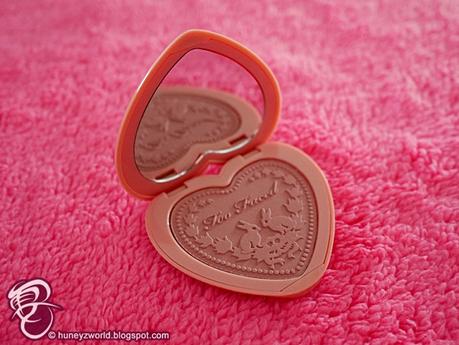 Described as a "soft dusty nude with fine gold sparkle", this earthy peach shade has a with subtle warm undertone, that comes with a little dusting of gold shimmer and sparkle. It may seem muted under the natural lighting, but once I have it under flash, that's when the sparkles do their work. This soft shade is good to be lightly brushed in for the day and you can add on the layers for the night out, to give your face the "glow"...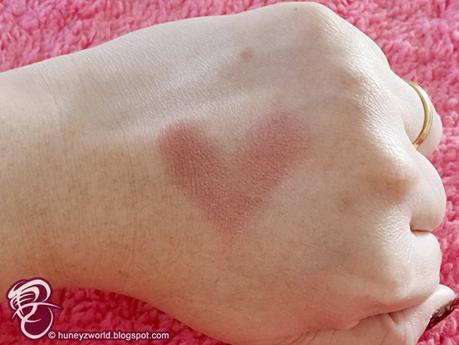 "Baby Love" under natural light.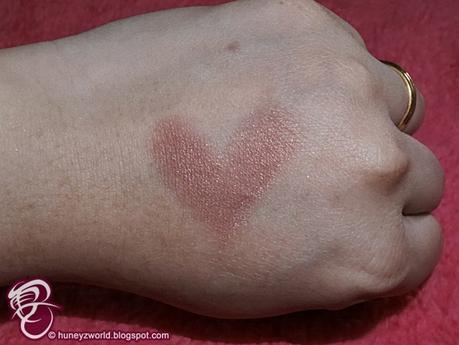 "Baby Love" under flashlight.
I Will Always Love You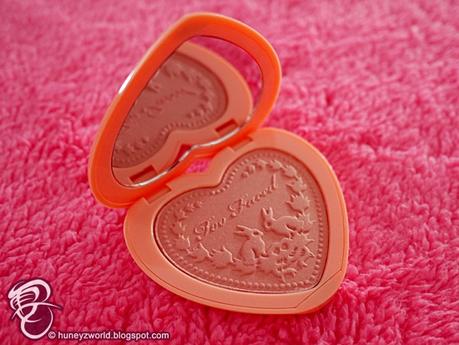 Yes, yes! I foresee this will be a hot favorite with this light peachy-gold shimmer shade. 

This shimmery shade is more visible on the skin, but it will be lovely if you want to brighten the face and bring the sun along everywhere you go. It will be good to wear on its on, or even matched with other shades as a highlighter.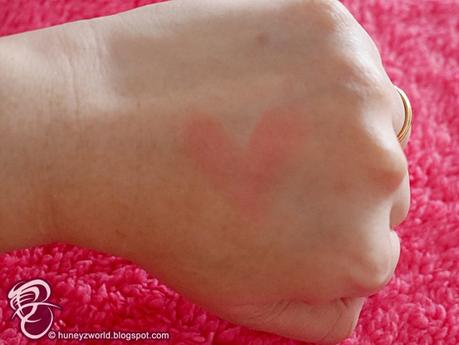 "I Will Always Love You" under natural light.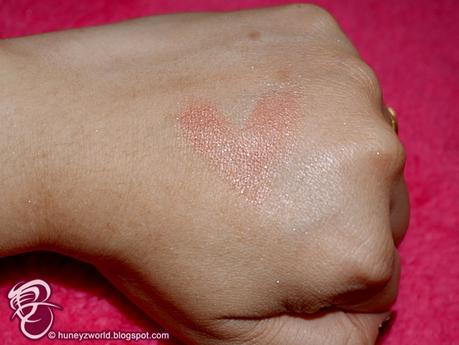 "I Will Always Love You" under flash light.
How Deep Is Your Love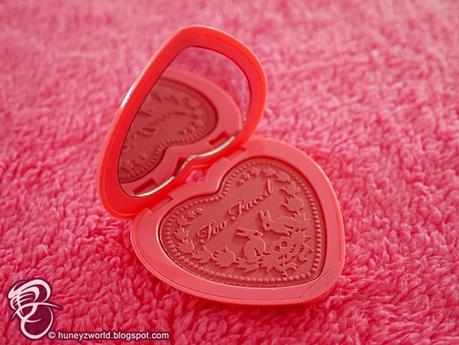 Every time I call out "How Deep Is Your Love", I'm thinking of Bee Gees. Hehehe...
This watermelon pink coral blush with a satin finish would work great on our Asian skin. The formula is a little less easy to blend, but this soft, natural sheen is good to use for day to day with natural makeup and a flick of eyeliner.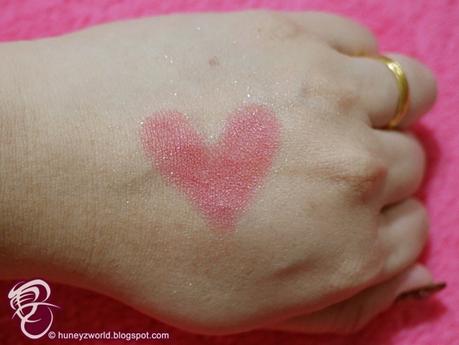 "How Deep Is Your Love" under natural light.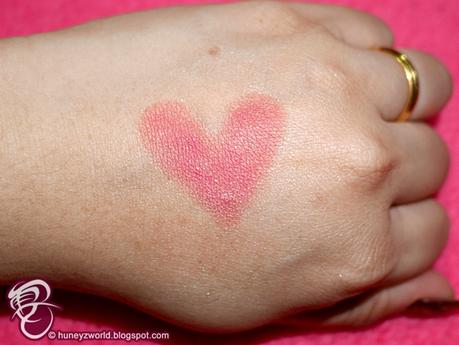 "How Deep Is Your Love" under flash light.
Love Hangover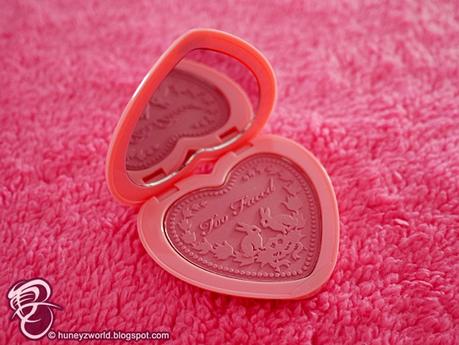 "Love Hangover" is the peachy pink blusher with
 warm undertones and a soft golden sheen that is
 absolutely gorgeous. It is great for that 
natural flush of color without being visibly shimmery and highly easy to build on layers. Just as its description on the box, it is the perfect warm pink shade to get those around you a little tipsy... :)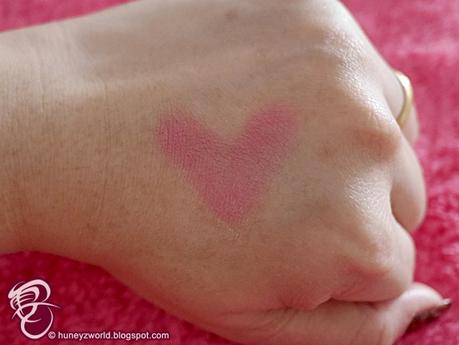 "How Deep Is Your Love" under natural light.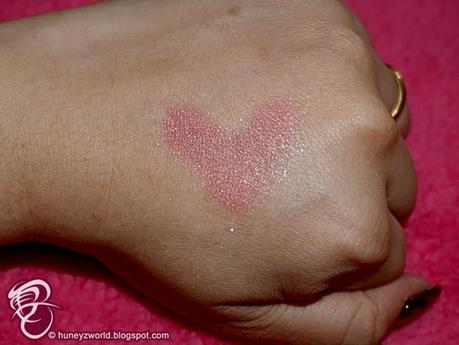 "How Deep Is Your Love" under flash light.
Justify My Love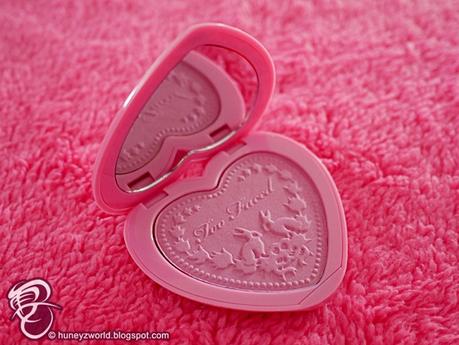 If you are not so much into sparkly, glittery blushers, "Justify My Love" might just be the shade for you. It is the most muted blusher out of the 6 and I would definitely be using this one if I wana look more awake for that sweet look. Don't this gorgeous shade just remind you of those conversation heart candies?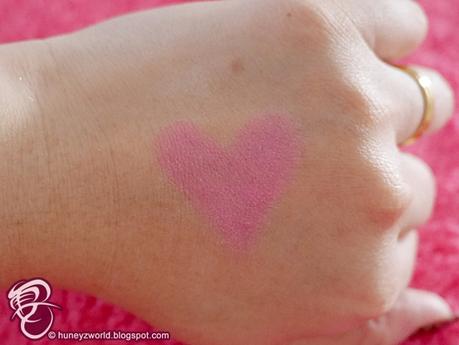 "Justify My Love" under natural light.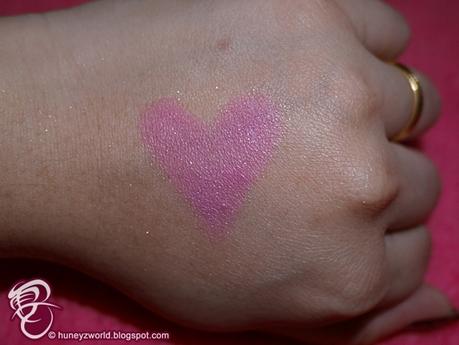 "Justify My Love" under flash light.
Your Love Is King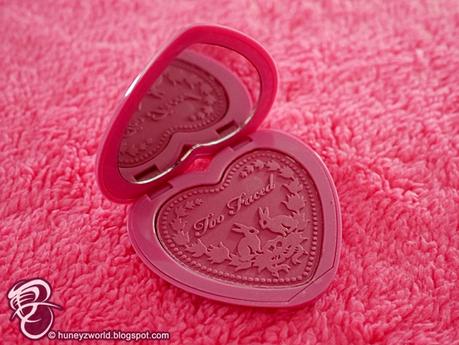 I'm not so much a fan for this plumy rose shade, I find that my skin seems to look bruised with such a dark tone. It may work well if you are applying a light brush of it to contour your cheeks for the dimensional look, but out of the lot, this is the better pigmented one and I would definitely recommend a softer hand on this, and slowly build it up to the desired tone.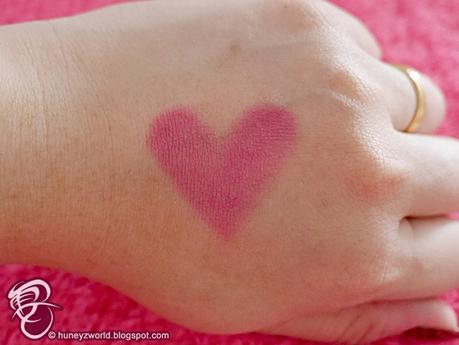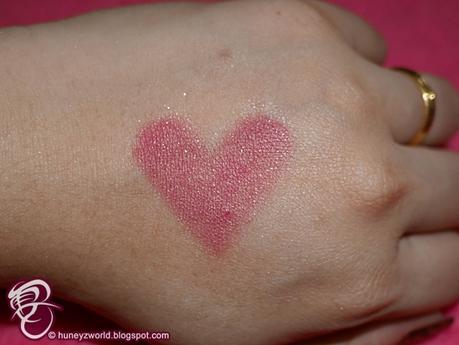 Overall, I am very happy with these 
Too Faced Love Flush
blushers for their pigmented and easy-to-blend formulas. 
They are cruelty free and made without parabens, sulfates and pthalates and me b
eing the sucker for cute and creative packaging, I'm already sold, what more can I say? Hehehehe...
They will be made available in the Sephora stores in Singapore soon, but if you can't wait anymore, you can head on over to the
Too Faced website
and start purchasing them now! :)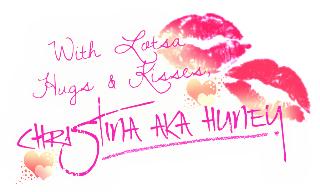 Don't forget to stay tuned to my blog / like my blog's Facebook page / follow me @huney_84 on Twitter & Instagram  for the latest updates
http://www.huneyzworld.blogspot.com http://www.colourhuney.blogspot.com