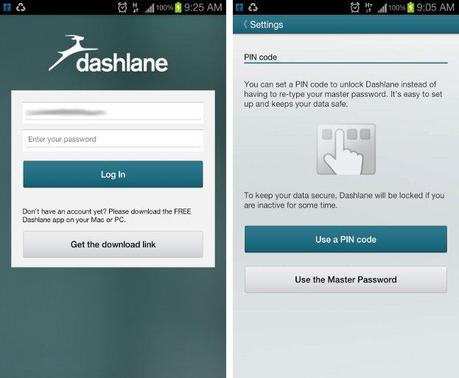 Often, your personal information stands at risk owing to the unreliability of websites and other storage methods. There are multiple sites which make use of decent security mechanisms, but these are sometimes compromised to a large extent. Keeping track of all your passwords may be a herculean task and this is where you need to use a decent password manager.
Some of the top password managers do not cost a lot of money and here are the best options for you in this regard:
Password: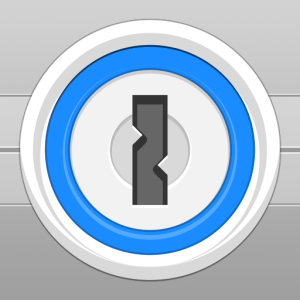 This is compatible with Windows, Android, Mac, and iOS platforms and costs approximately $49.99 for the Windows and Mac versions. The iOS version comes at $17.99 while the Android version comes free. However, the latter only enables reading of password databases and does not contain multiple options that are found for the other versions. This manager has earned trust and was only applicable for Mac earlier. This is a software application which gives you the best passwords for almost every website you go to. You will get 256 bit AES encryption and log-in information is always kept safe and secure.
Keeper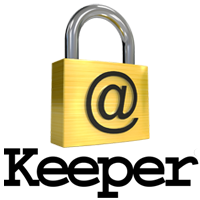 You can use this for Android, Mac, iOS , and Windows and this can be downloaded and used entirely free of cost. This also helps back up all information to cloud based storage systems at payment of $9.99 each year. The interface is user friendly and navigating through the multiple log-ins is quite easy. 256 bit AES encryption is provided along with two-factor authentication and information sharing is a secure process.
RoboForm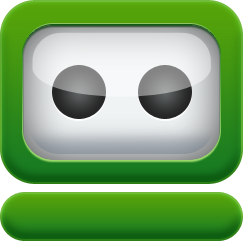 This can be downloaded for free with a limited number of log-ins. This can be used for Android, Mac, iOS and Windows and the first year of usage will require you to pay only $9.95. You can automatically log in to all web accounts using the provided browser. This also provides you a list of all log-ins and you can directly navigate to a particular site and sign in automatically. The password generator is also excellent and you can fill out online forms by just clicking a button. This is done as it saves all previously entered data into the system.
MSecure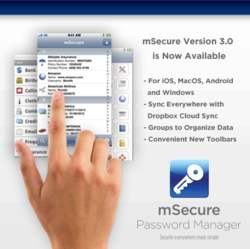 This works for Android, Mac, iOS, and Windows and costs around $19.99 and $9.99 for Android and iOS. You can browse log-in folders and find the website as requirement. A password generator is present along with other options for password creation. This makes use of 256 bit blowfish encryption, which secures account numbers, user names, and passwords. A giant library of 250 icons is also present which is highly advantageous.
Dashlane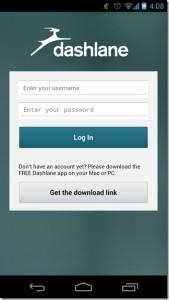 Dashlane works appropriately for Android, Mac, iOS, and Windows. It can be downloaded entirely free of cost. Alongside, data backing to cloud and device syncing features can only be accessed in case you pay around $29.99 each year on a subscription basis. Also, you can generate and save new passwords automatically along with being able to store credit cards, IDs, and other information in your account. This can be automatically filled into any website whenever you require.