All you need at the trick eye museum are two hours of your time, a friend or two, a camera, and 13,000 won to click these two hours away. If you are alone, bring a tripod! You are meant to be in the pictures!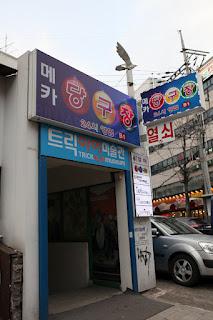 Photo by Bee Chavez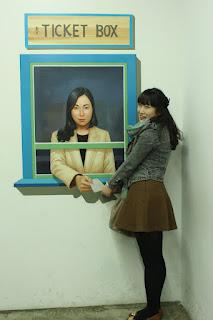 One ticket please. Photo by Ayin Ersando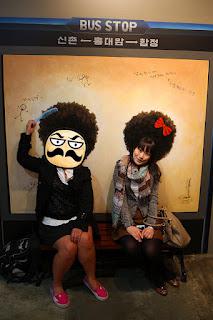 Waiting for our bus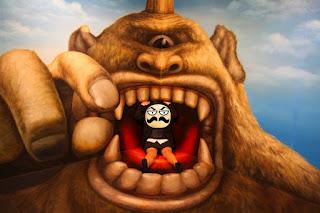 Ahhhhhh!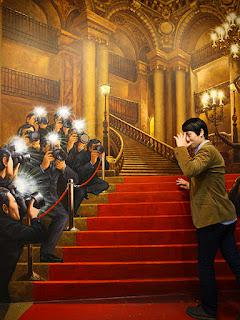 Paparazzi!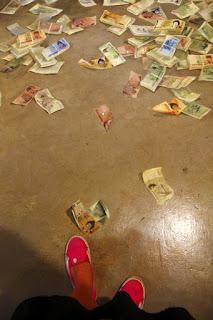 It's raining won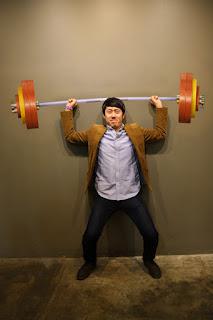 Mr Strong Man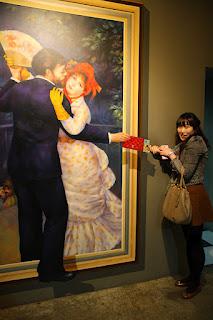 Sneaky sneaky
Trick Eye Museum
Find your way:
Take the subway to Hongik Station (line 2/green) and take exit 9. Walk 5-10 minutes (see map below).
Admission fee: 13,000 won
Hours: 10AM to 9PM daily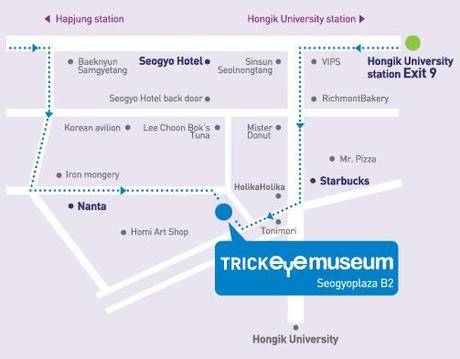 South Korea Series:Tourist Visa to KoreaRandom Things About KimchilandFrom One Point to AnotherHomes Away From HomeMy First Meal is Not KoreanYou Will Never Go Hungry Here To the North We Go...AlmostStrolling, Collecting Sights A Dose of History: GyeongbokgungDouble Dose of History: Changdeokgung & HuwonPhoto Stop: Bukchon Hanok VillageCare For Some Coffee?Step Back in Time at the Folk VillageTrick Eye Museum (you're here!)