This week marks the third year I've been adventuring as the Trendy Techie. Three years ago I launched Trendy Techie to start more conversations about young women in tech and share my stories from the inside as a millennial working and learning in the tech world. So much has happened in the past three years – I've completed three internships, taken dozens of classes, met hundreds of incredible innovators from around the world, and flown almost 100,000 miles.
Cheers to all the adventures we've gone on and all the adventures to come! Here's a look back at some of my favorite moments from the past three years (click through to see the full galleries and posts).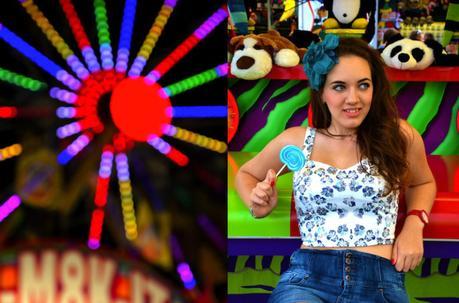 Cleopatra photoshoot at sunrise: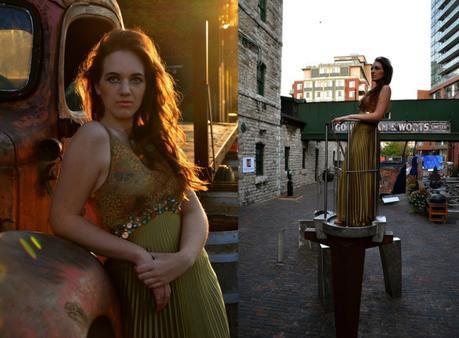 Red Velvet and the 64 Sting Ray: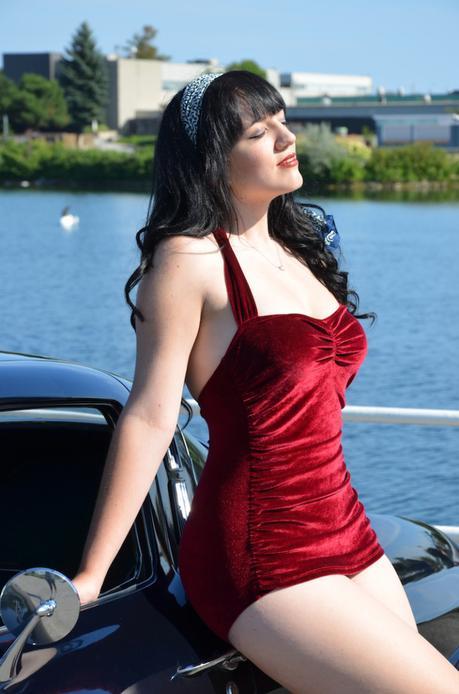 Macintosh Turned 30:
Click to view slideshow.
Chihuly Garden and Glass:
Click to view slideshow.
I flew on Air Canada's inaugural Dreamliner flight: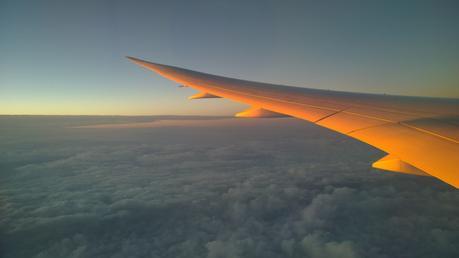 I visited 6 countries in 24 hours:
I transformed into an Italian princess: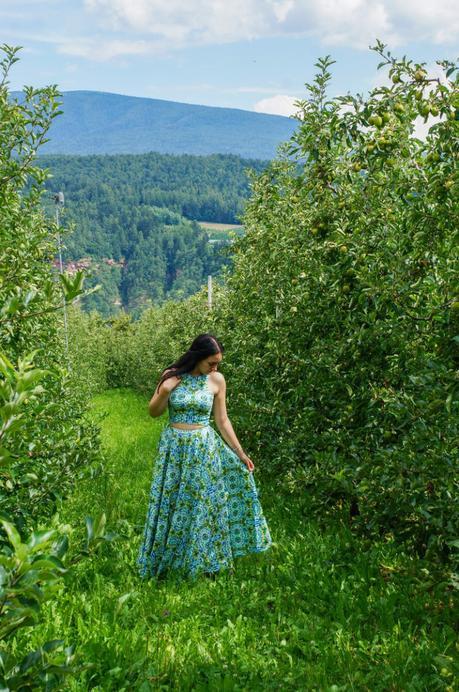 I went to the first Microsoft Student Partner Summit in Seattle:
HoloLens was announced and I dreamt up a holographic fashion show: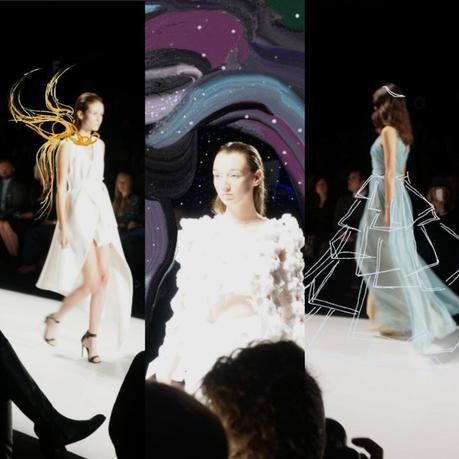 Went swimming in the desert at Grace Hopper 2014: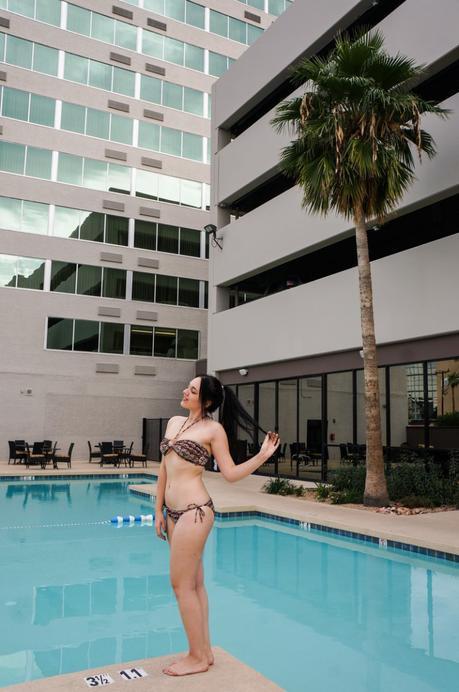 Started working full time at Microsoft: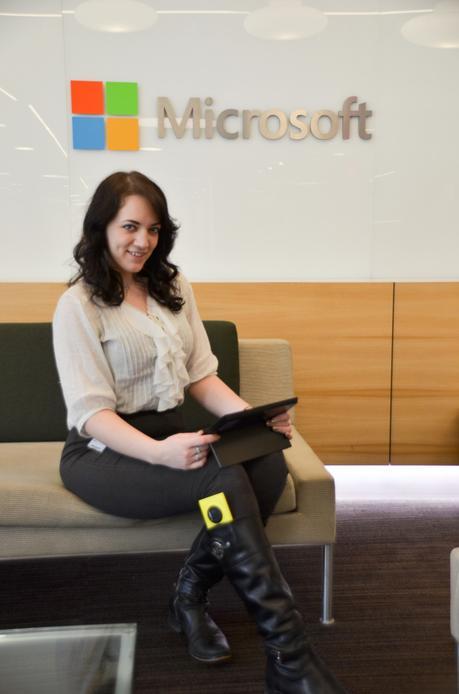 Traveled to Italy with my family: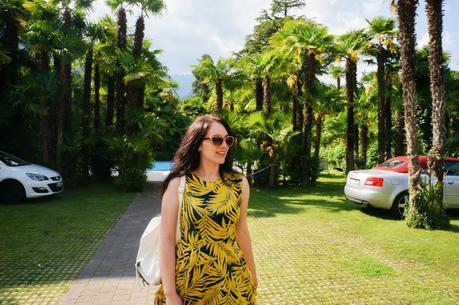 Had an "Unposed" family photoshoot: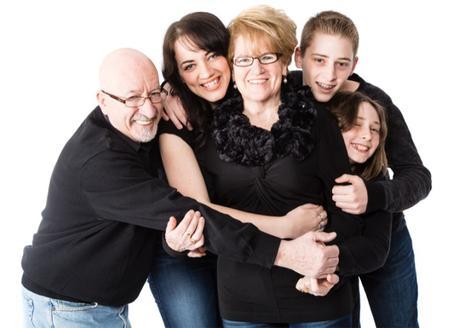 Partied techie-style at Microsoft's Tech Ready Party on Century Link Field:
Click to view slideshow.
Saw the cherry blossoms in Washington: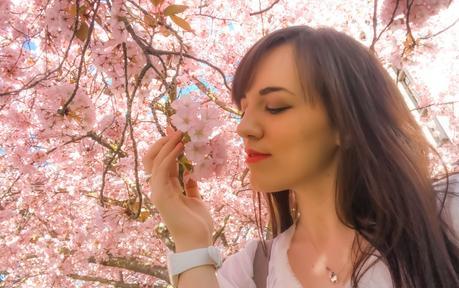 Celebrated my first anniversary at Microsoft: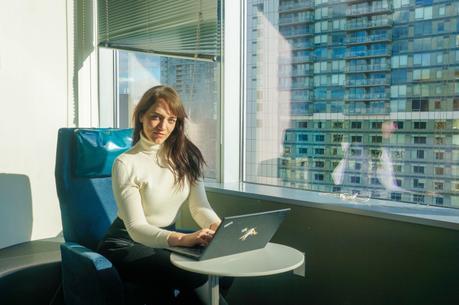 . . . . . . .