Today, with the rise of automated manufacturing machines and the access to cheap and intuitive 3D programs, the quest for customization becomes a reality. Industrial designer Samuel Nelson Bernier has created a new DIY tool, Project RE_that lets people modify products and, using low-cost 3D printing, to increase the value of a broken or unused object by giving it a new function or a new form. One can create customised lids that can be screwed or clipped onto standard jars, cans and bottles.

Project RE_ experiment is based on the open source principles and on the successful business model of Instructables, an international DIY community owned by Autodesk. Project RE_ also studies upcycling as a new urban aesthetic and presents do-it-yourself projects designed by Samuel N. Bernier*, founder of the blog. All 3D printing files and laser cutting files will be published on Thingiverse.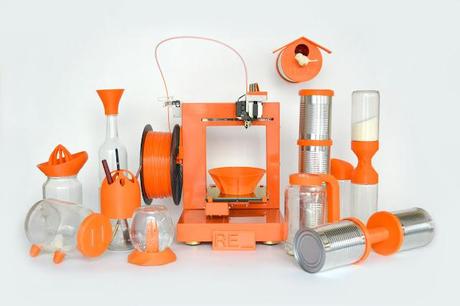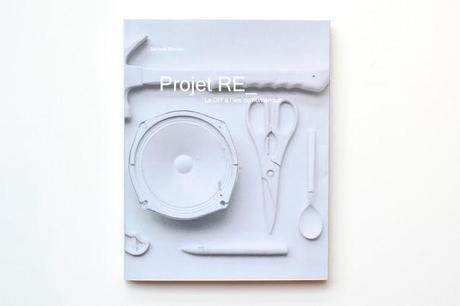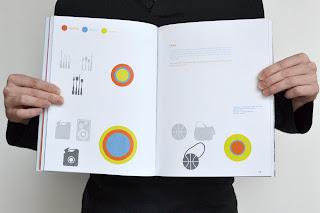 This is 

a 

research/manual for DIYers and hackers.
source: 
LifeStyle:News:Global
:
Email This
BlogThis!
Share to Twitter
Share to Facebook