I like this trend. It started a couple years ago. Tables with one central base often with unusual sculptural form are getting more and more popular. This is true not only for dining tables, like this beautiful example below:
The Barry table by Miniforms
but also for side tables, where it is much easier to have a more interesting solution: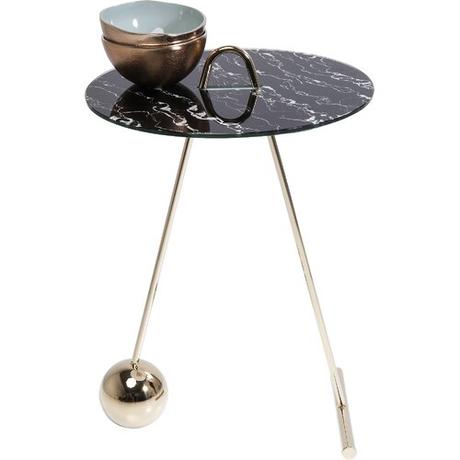 Touch Duo Side Table KARE Design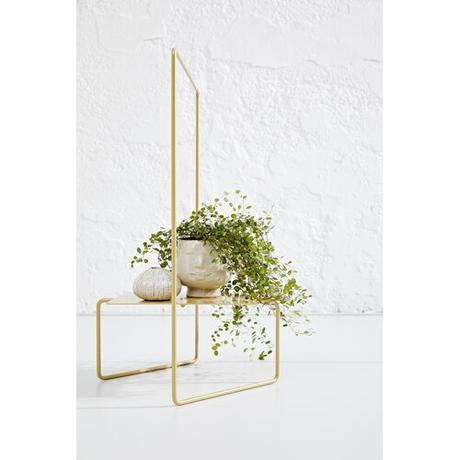 Mackin Side Table Ebern Designs Colour: Metallic copper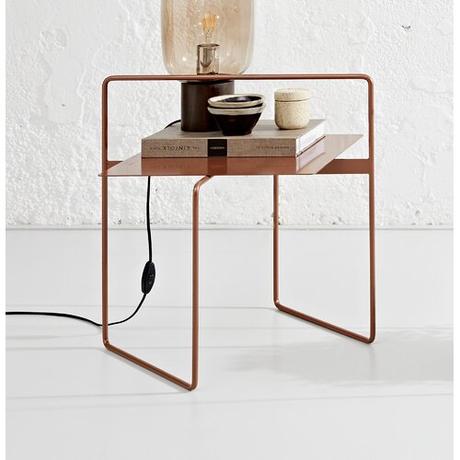 Maciel Side Table Ebern Designs Colour: Metallic copper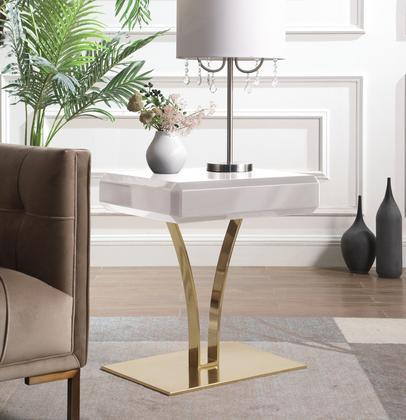 Shenae Collection FST2944-AC 22" Side Table with 1 Soft Self-Closing High Sheen Drawer Gold Plated Solid Metal Pedestal Base and Medium-Density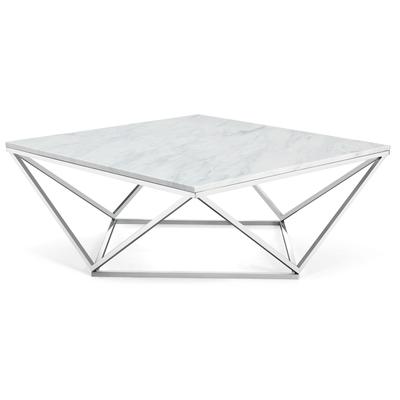 244-C Skyler Chrome Coffee Table - 36 x 36 x 14.5 in.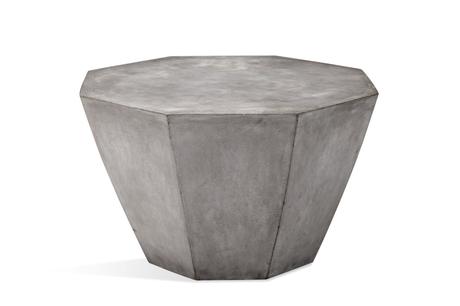 Bassett Mirror 6670-LR-160 31 x 31 x 17.75 in. Living Room Babaloo Cocktail Table - Octagon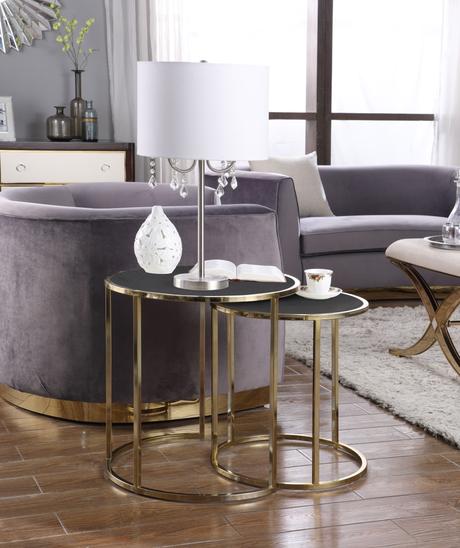 FST2967-US Olivia Nightstand Side Table 2 Piece Set Gold Gibbous Moon Frame Pu Leather Top, Modern Contemporary - Black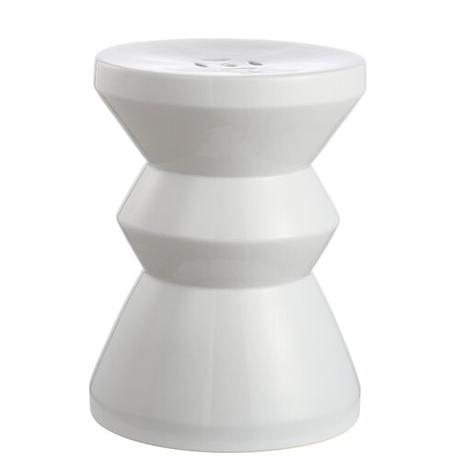 Potashnick Stool Sol 72 Outdoor Colour: White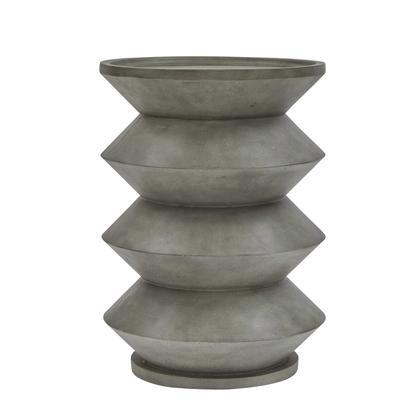 HF-T921-201 Cast Concrete Lamp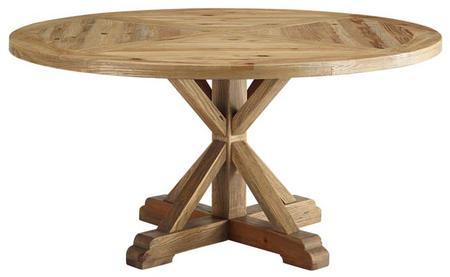 Stitch Collection EEI-3494-BRN 59" Dining Table with Sculptural Carved Pedestal Base Rustic Style Round Shape Rich Wood Grain Texture and Solid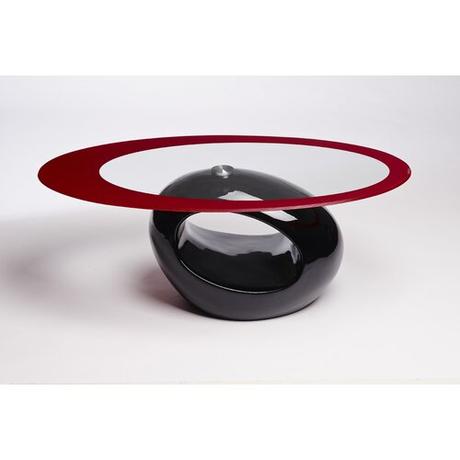 Helena Coffee Table Zipcode Design Colour (Table Top): Red, Colour (Table Base): Black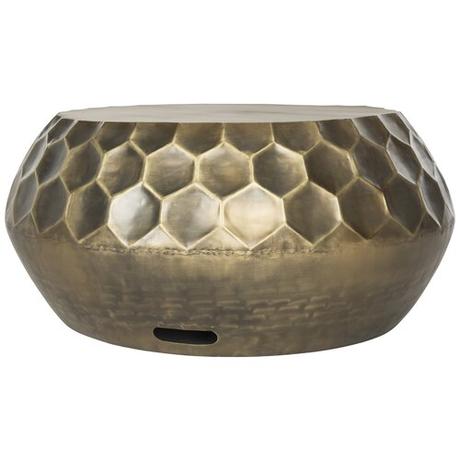 Karter Coffee Table Bloomsbury Market
Have a look at some
more examples from my visits to Milan Design Week
.