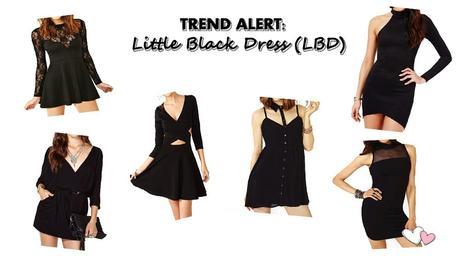 Hello everyone,
Hope you all are doin well. Today I'd like to talk about this latest trend of LBD's.
Yes, I know they are everywhere these days. A little black dress aka LBD is a very simple yet chic outfit that can be worn anytime without any hassle. 
It can also be styled variously. For example, with a jacket, a scarf or even just with a statement necklace.
For me they are lifesavers when I am in a rush and I can't decide on what to wear. I believe that they are a staple for every woman's wardrobe.
Now below I have come with a few of my favorites that I found on Style Moi recently. And guess what? They all are under $30.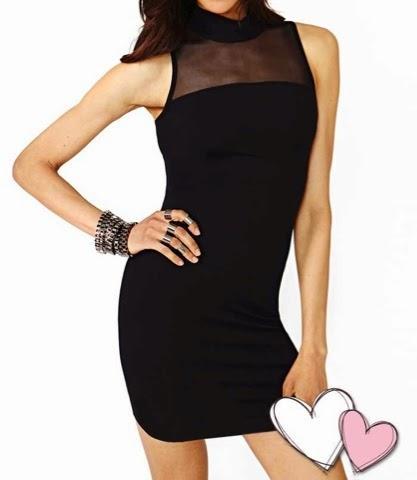 Buy Here!!!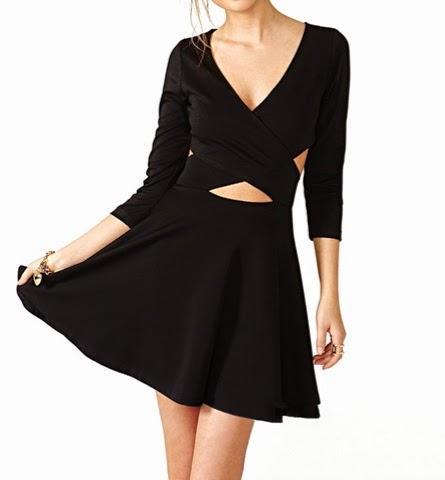 Buy Here!!!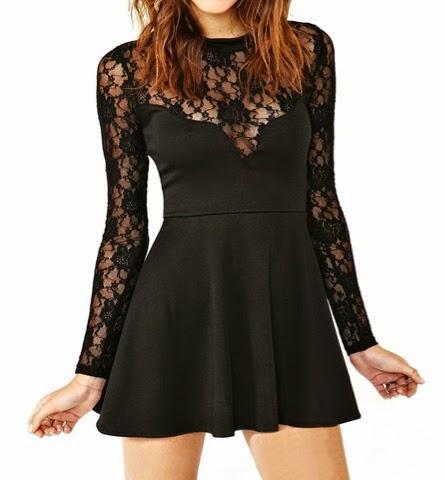 Buy Here!!!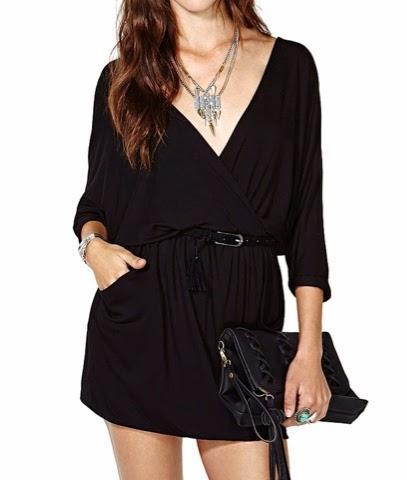 Buy Here!!!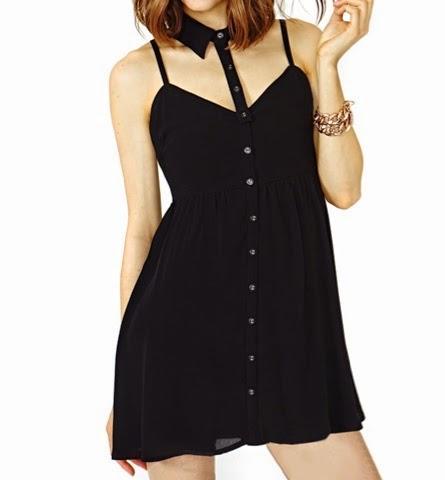 Buy Here!!!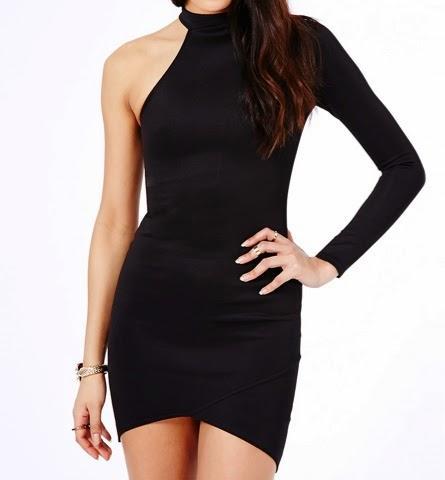 Buy Here!!!
Hope you loved them too. Anyways, you all can find a huge selection of LBD's at Style Moi ranging from 

seductive bodycon, edgy cutouts to demure lace designs. And they all are within $30. 

So head over and start shopping right now!
Visit: Style Moi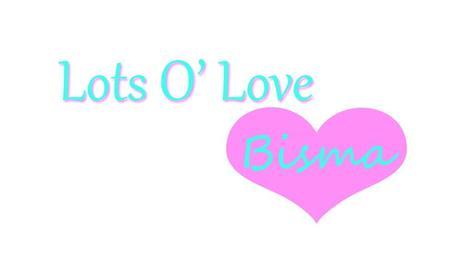 Reminder:
Enter my Beauty-Fulll x Vessos Giveaway (Prize: 3 x $30 Vouchers)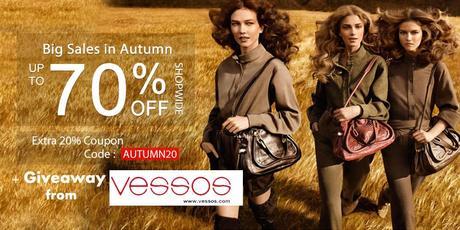 Enter Here!!!