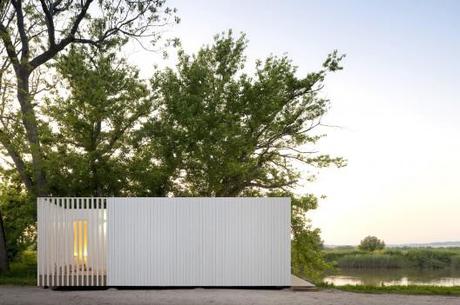 check @ archdaily | Treehouse Riga by Appleton & Domingos
Treehouse is a new concept developed by Jular, a family-owned company, being in the wooden products market for 35 years and ten years in the market of wooden structures. Treehouse is based on sustainability and modularity. Houses grow according to the needs of families or individuals, in the same way as the new branches of a tree.
A conept of its own, modern wooden structure compact house that resembles to prefab solutions, totally sustainable, friendly and cozy.



Related Posts
highlighted _ Tree House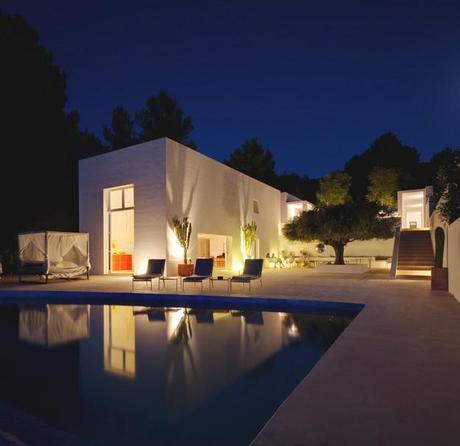 Villa San Joan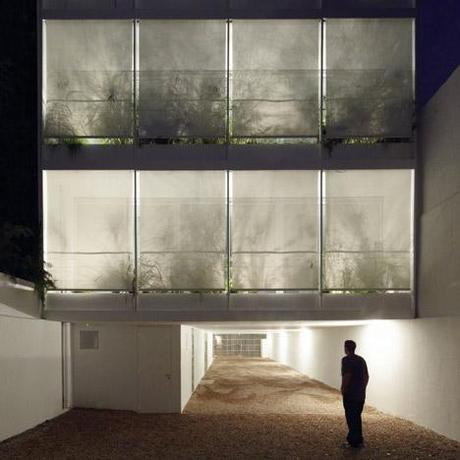 Once building
Sustainability: Winners of Habitat for Humanity's Sustainable Home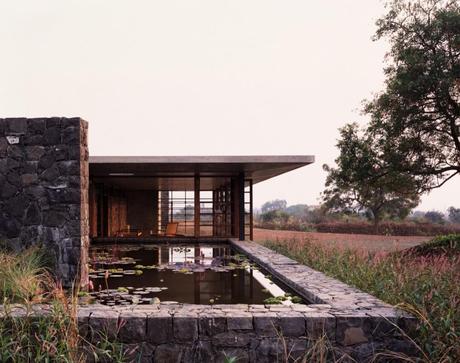 Utsav House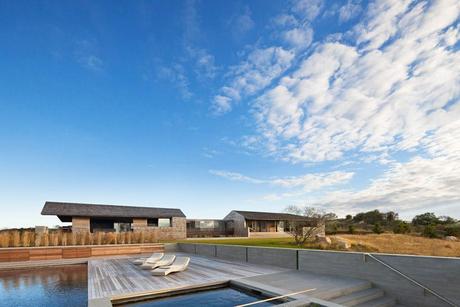 Genius Loci
highlighted _ Maruyama house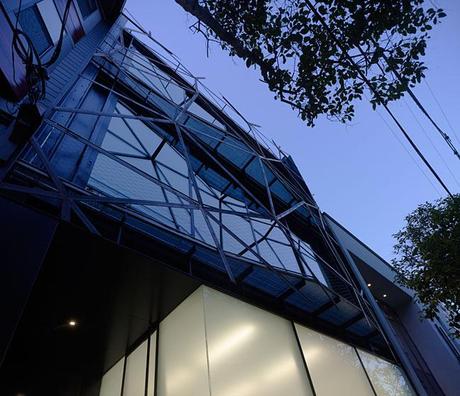 Gallery House
prev
next
Related Posts Slider