There is nothing more special than having a son or daughter, so many memories and life events to cherish. Unfortunately many things throughout a child's life become easily lost or forgotten.
Treasured Memories create beautiful journals for both son and daughter to keep records of children's lives.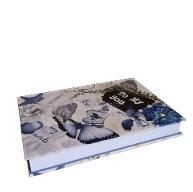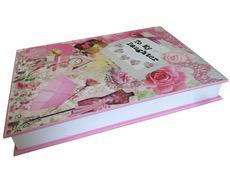 I was given a choice of journal and as I have two daughters and Ryan is a bit older, I chose a daughter version.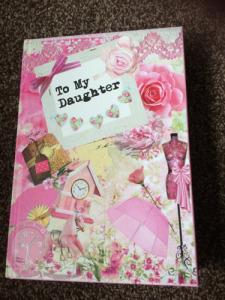 The pages are blank, ready to put own thoughts and memories on and as you can see here, there are a lot of pages.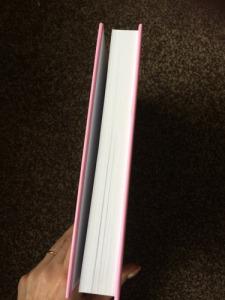 It's a lovely book and I look forward to recording many memories. The journals cost £15 each.
If you have a son then now is your chance to win the sons journal.
COMPETITION
Treasured Memories are giving away one of their sons journals worth £15. This competition is open to UK residents and will close October 7th.
ENTER HERE!
competitions at www.theprizefinder.com