Thanks to Vancouver's strong and large Asian community, it's now official that the Richmond Night Market is one of the best night markets in the world. This year, the Richmond Night Market has moved to a new location on River Road, which is a fairly convenient that's close to public transit. Admission to this venue is just $1.50 and includes free parking as well. At this night market, you can expect to find a million Asians and just about everything random. It's really like a trip to Hong Kong and Taiwan but minus the thousand dollar airfare.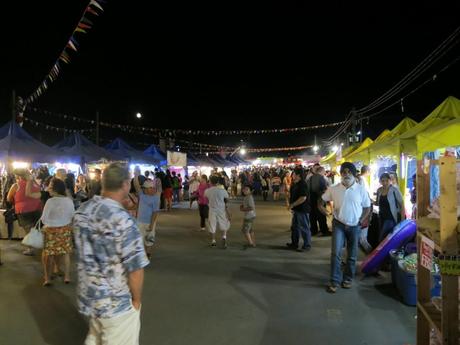 Night market tenants sell just about anything you can imagine. There's iPhone cases…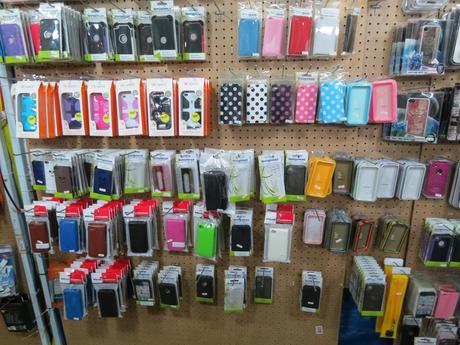 Stationary for girls…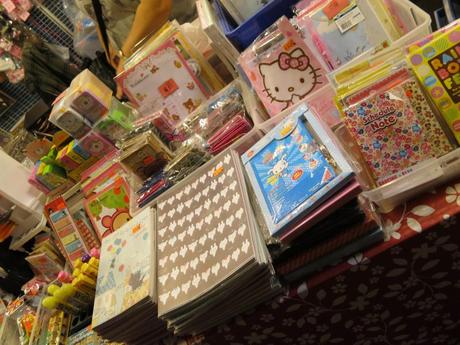 "DVD's"…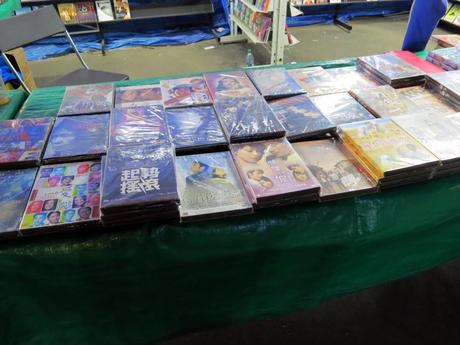 Jewellery…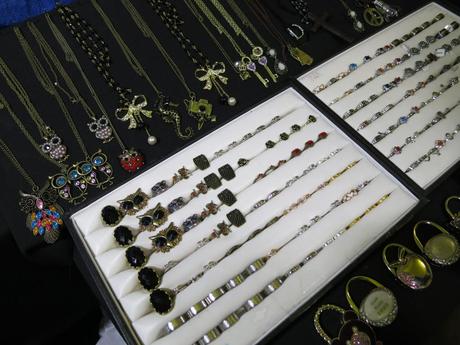 Interesting bags…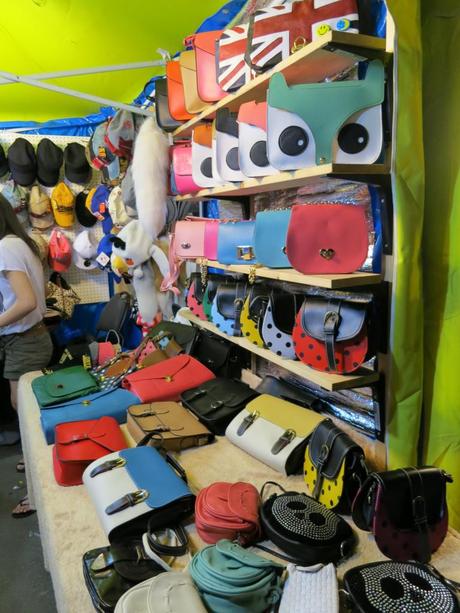 Hoot
Animal bouquets…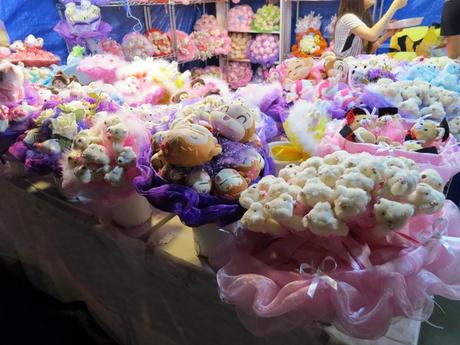 There are also events going on every night at the market to keep things exciting. The night I went, there was a pyro juggling show. It was really impressive and the guy was hilarious.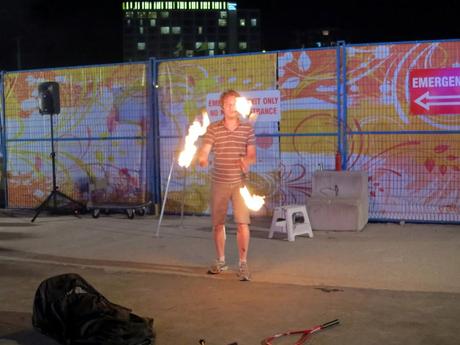 And for those who are willing to believe, there are wishing trees as well.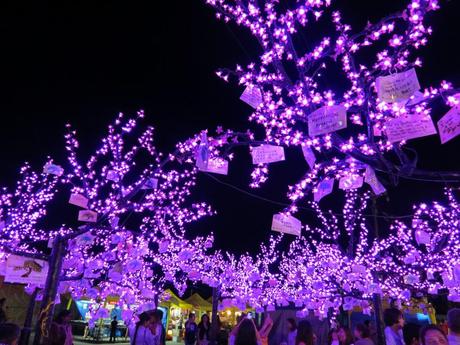 Most of all, the Richmond Night Market is mainly renowned for their food stalls.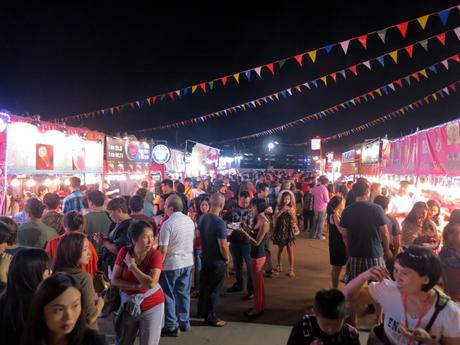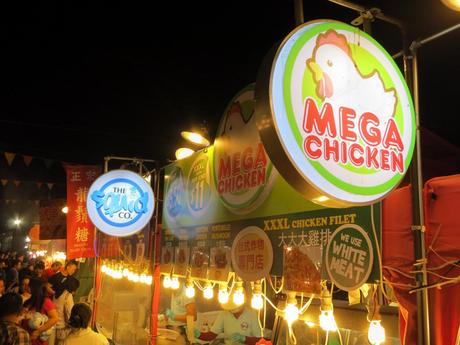 Almost all the Asian junk food I've recalled eating in my life can be found here. With 80 food vendors in total, you can definitely eat-till-you-drop. I'm told that if you stick around until the market's closing at midnight, there are steep discounts on all the food too!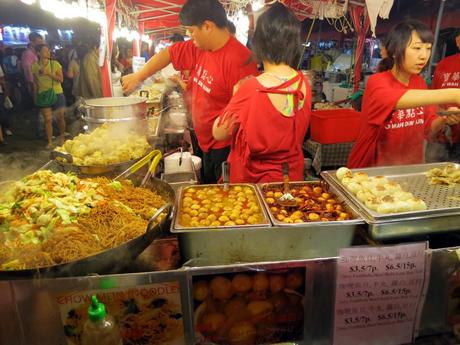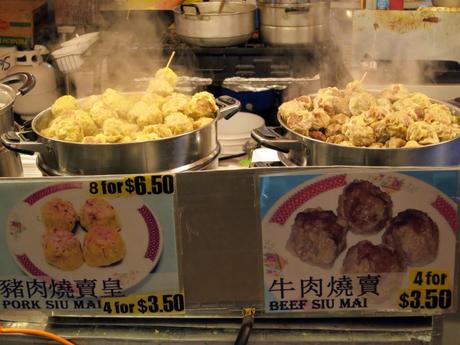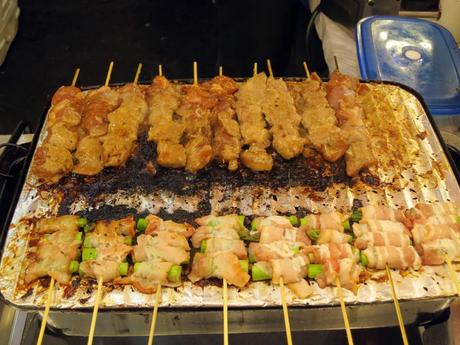 I first got an Octopus Takoyaki to eat, and it was fairly delicious for what it cost. Beware though, since they're freshly made, they're super hot inside!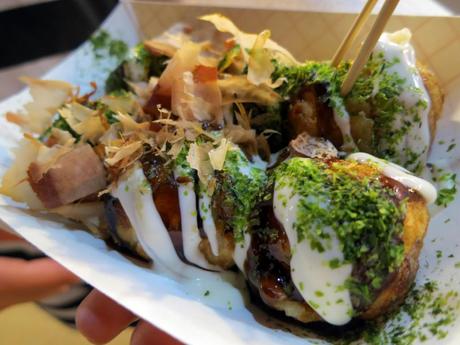 Octopus Takoyaki ($5)
I then quenched my thirst with a Mango Jelly Drink because mangos are the best fruit to have in the summer (next to watermelons). This drink was absolutely delicious and they didn't skimp out on the ingredients.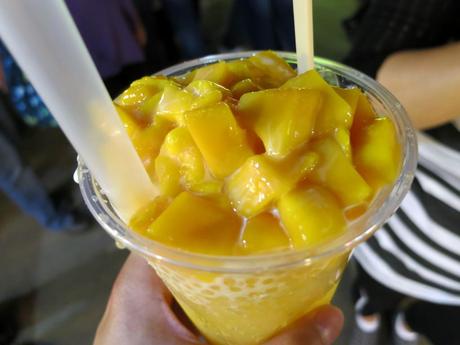 Mango Jelly Drink ($5)
Just for fun, I then got a plate of Stinky Tofu. Due to health regulations, this tofu wasn't extremely smelly at all…but enough to get the point across. A bit dry, but with some sweet sauce it was a decent snack.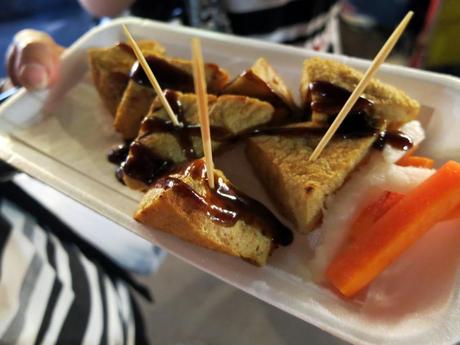 Lastly I got myself a Bubble Waffle. I asked for extra crunchy and they took my order seriously because that's exactly how they turned out. This is a fun-to-eat snack that I can eat everyday.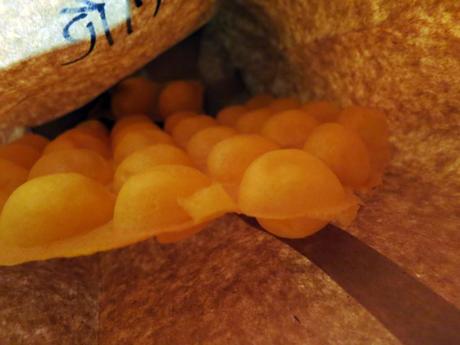 Bubble Waffle ($3.50)
For more information about the Richmond Night Market, please visit their site at http://www.richmondnightmarket.com/. 
Thanks for reading, and please comment or click "Like" below to show your support!