With Los Angeles being the second most populated city in America,  it shouldn't come as a surprise that its downtown is packed with countless tall buildings and skyscrapers. What's particularly unique about LA's Business District is that it really is business only – no shopping malls and just a few attractions. Since most of LA is quite flat, it can be hard to see how tremendous its city skyline really is. But one night while I was in town, I followed Fodor's Travel's recommendation and went on Top of the Standard Hotel in Downtown LA. As I was sipping a drink at their bar and overlooking all of LA, I quickly realized why this city was chosen as filming site for part of Gotham City.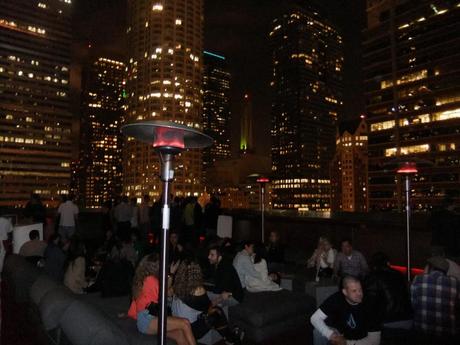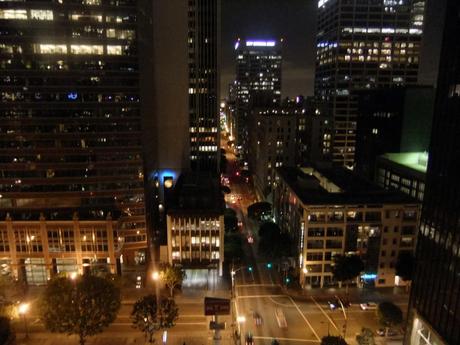 Drinks were reasonably priced at the Standard, especially considering the view that was offered. There was even a swimming pool on top that's available during the summer.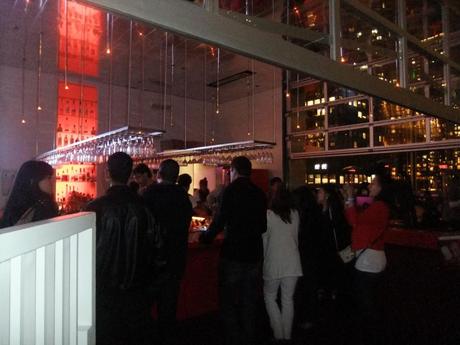 The Top of the Standard offers one of the best metropolitan views that can be witnessed on the West coast of America. So despite the blandness of Downtown Los Angeles, good times still be found on higher levels. Oh, and did I mention that there's no cover charge here?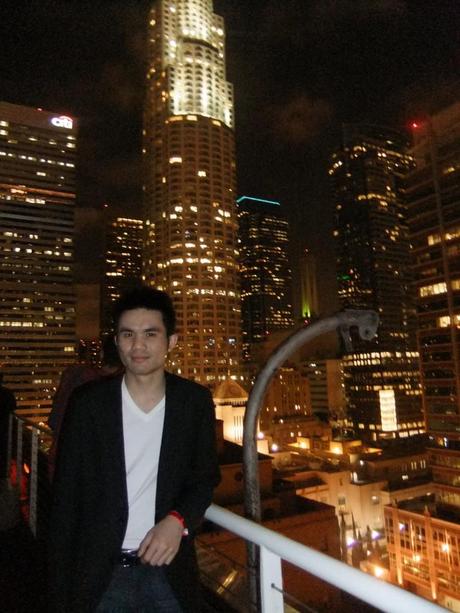 Thanks for reading, and please like or comment below to show your support! I would really appreciate any feedback or suggestions!