One of the privileges of being a blogger is being considered for the occasional press trip and Mrs Foodie was invited to join one such trip to Heverlee near Leuven in Belgium. Leuven is perhaps best known for one beer with a particular reputation but Heverlee is now making a name for itself with its eponymous beer.
A very early start on the road to Edinburgh airport to miss the traffic of the M8 didn't dampen spirits. And this was soon followed by a short flight on what seemed like the smallest international aeroplane ever to Brussels.
No slacking on this trip, as it was straight to business. Out of the airport and onto a minibus bound for the abbey in Heverlee.
Mrs Foodie hadn't been to Belgium since she was 11 (which is more years than she cares to remember!) so she was an eager tourist.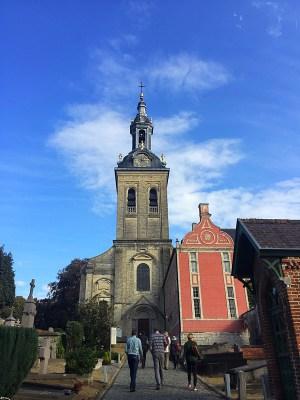 The abbey at Heverlee was founded in 1129 by Duke Godfrey who owned a huge park near Leuven and thought it was the ideal spot to build an abbey.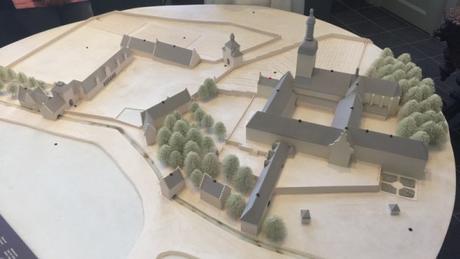 The abbey has had a bit of a tumultuous time with damage during the wars waged by William of Orange; confiscation By Joseph II, Holy Roman Emperor; and the abbey was confiscated again under the French Republic. Thankfully the creation of Kingdom of Belgium meant the buildings were safe, however time and lack of money has left the buildings in extreme need of repair.
Some images from inside the church: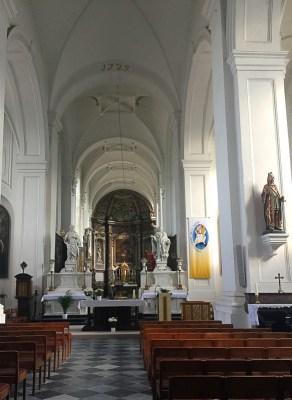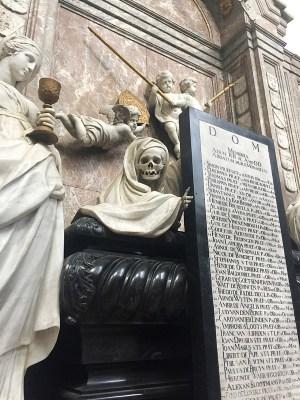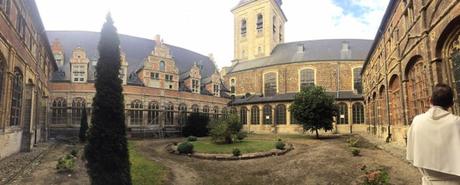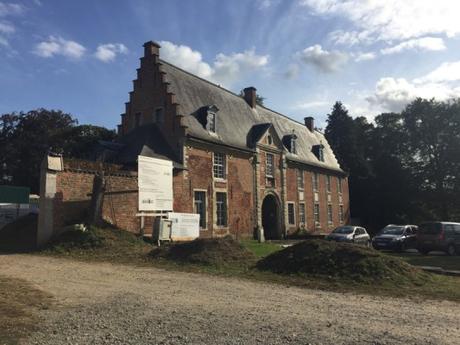 We were given a tour of the church and grounds, including a sneaky visit to the refectory of the monks. This area is currently being renovated and is out of bounds generally.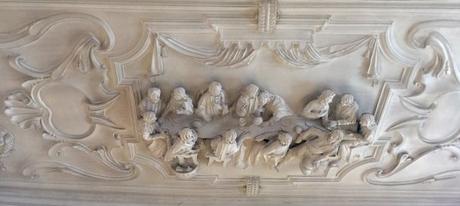 The ceiling was stunning, consisting of 3D plasterwork depicting many biblical scenes such as, appropriately, the last supper.
Here is what remains of the original brewery at the abbey, not much except some wooden doors and wonky walls. However, work is underway to secure the building and then equipment will be installed to enable the brewing of Heverlee beer on-site again.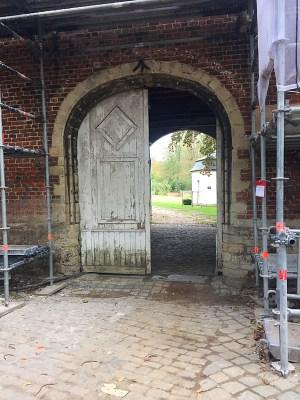 Also on the site are beehives - lots of them. The bees seemed happy with the beekeeper reporting only two stings this year. They seemed very chilled!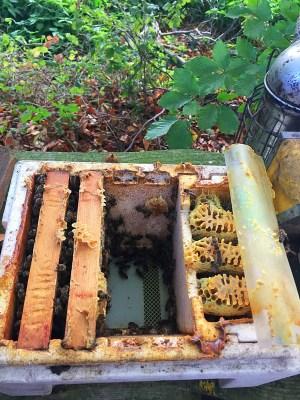 After our tour we visited the old mill which is now a bistro and bar for a tasting. More on that later...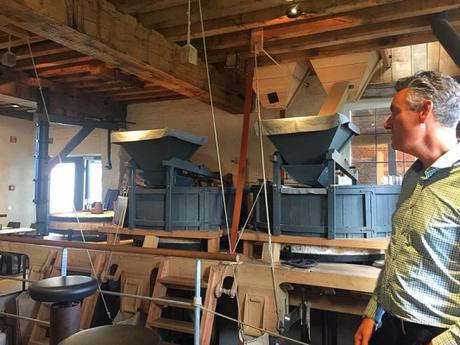 Location: Park Abbey, Abdji van Park 7, 3001, Heverlee
Abdijstraat
Opening Hours: abbey grounds are open between 10 am and 5 pm except Mondays and Tuesdays, during the summer months (April to September).