"Fashionable Outfits for Planes, Trains, or Automobiles"
Vogue.com recently posted this photo shoot of stylish wear for the well-traveled. I thought it was pretty to look at and a lot of fun to consider, albeit not very practical. I don't know about you, but I don't think I'll be packing my $1000 tops and $2500 trenches for road trips and train rides any time soon. But I can definitely appreciate the art of it, and longingly wish for the days of getting dressed up for travel.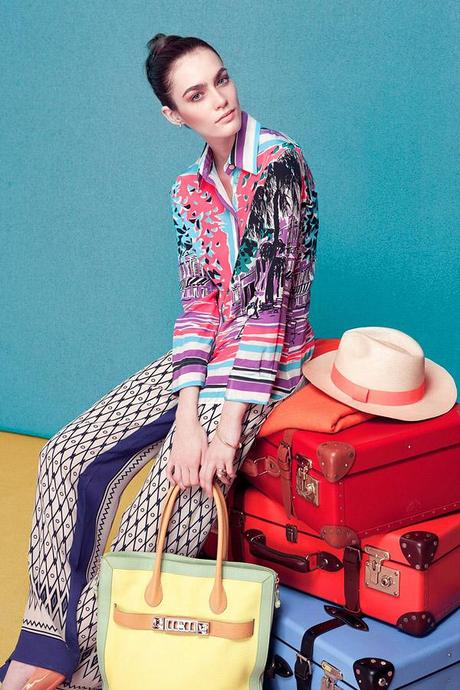 "Private Jet to Mustique"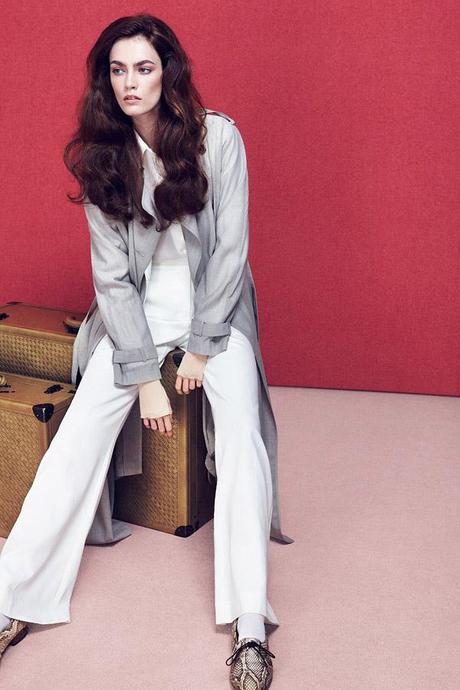 "Home for the Holidays"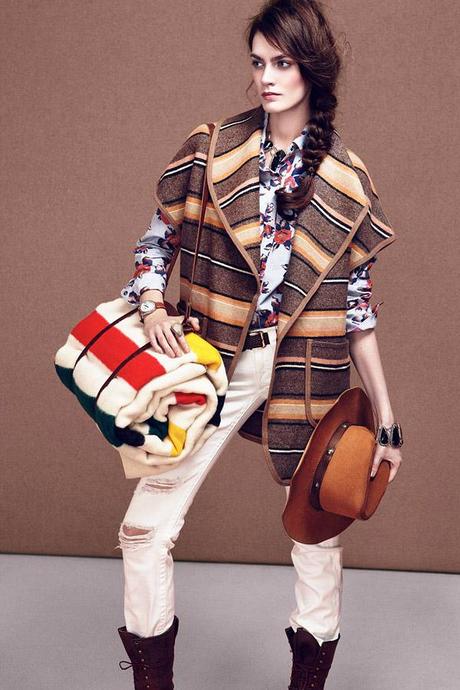 "Road Trip through the West"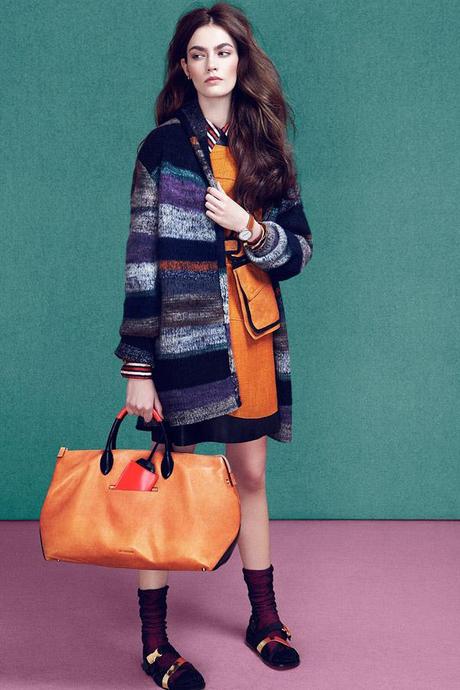 "Ferry Ride to the San Juan Islands"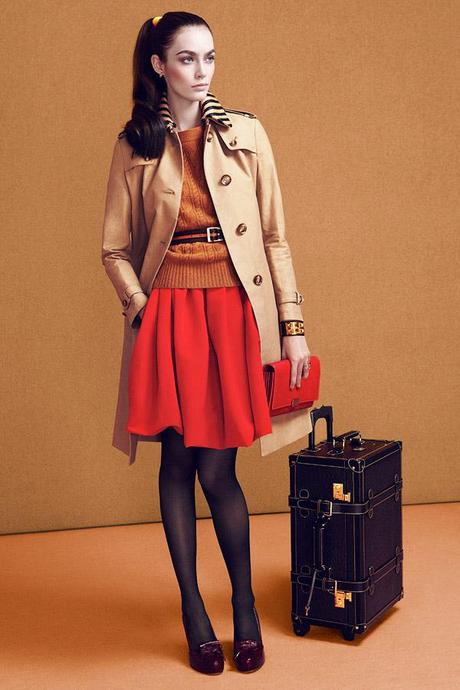 "Train Ride to Boston"
Kinda in love with the outfit above though. Or maybe it's just the Burberry coat and Hermès cuff mixed with J.Crew that's got me a little woozy.
What are some of your must-have-when-traveling luxury items? For me: a cashmere wrap, La Mer lip balm, Tory Burch Reva flats, and an amazing leather VPL tote that was a clearance score. And hoping to get an iPad very soon! (Man, I really need to get a little getaway on the calendar!)