Suzhou is a famous destination because of the many UNESCO-listed classical gardens within its confines. It is also convenient to visit as a day trip (or a few days' trip) from Shanghai because of the numerous fast and slow trains traveling to it. Suzhou may not have the glitz and glamour of Shanghai, but it is a noteworthy destination nonetheless. If you're planning to visit Suzhou, read on.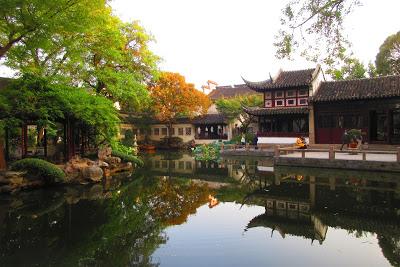 Travel Guide
Suzhou is a historic city with plenty to see and do. Its nearness and accessibility from Shanghai makes it a popular day or multi-day trip. It is a contrast to the big city with a handful of UNESCO-listed Chinese gardens, quaint water towns nearby, and traditional alleys that provide a glimpse of the past. I spent 2 full days here ;one of them was as a day trip from Shanghai and the other an overnight stay.
Things to Do
Humble Administrator's Garden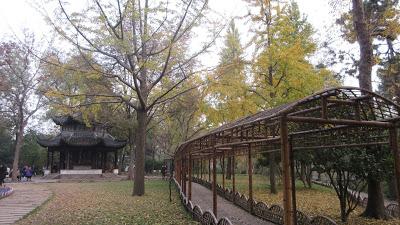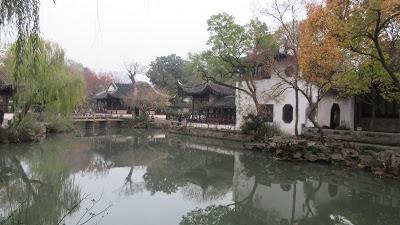 A fine example of the classical Chinese Garden. It's one of the biggest ones in the city, if you just want to see one garden, it should be this one.
Entrance Fee: CNY70
Lingering Garden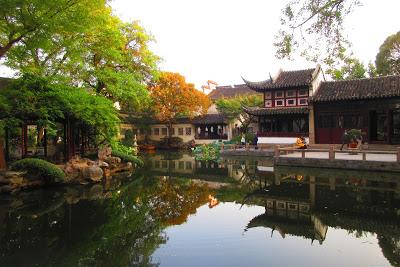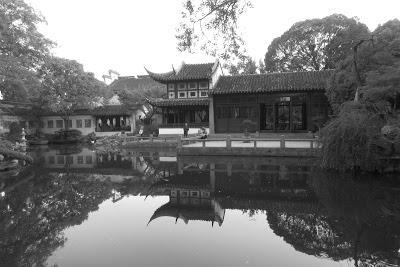 This garden has a history that spans four centuries. It follows the Qing style with beautiful halls and places where you can just sit down and think (if there are no crowds).
Entrance Fee: CNY55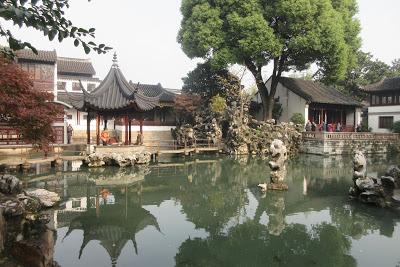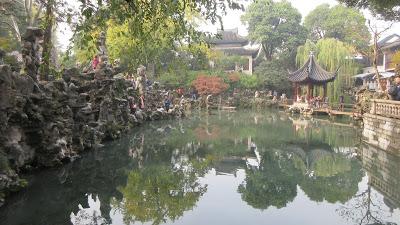 This garden dates back to 1342, its most recognizable feature is the rockery which look like lions.
Entrance Fee: CNY30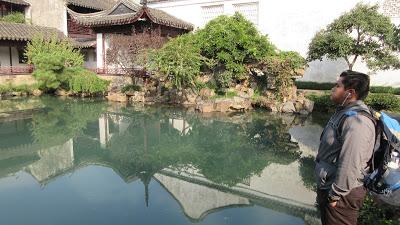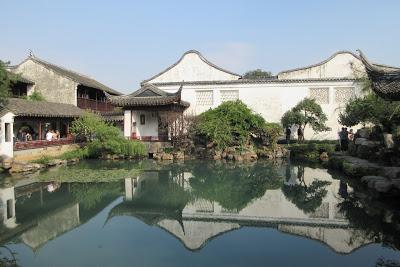 Small but beautiful garden which has a pond that acts as a mirror to reflect its surroundings. Nice place to take pictures or just take a leisurely stroll in.
Entrance Fee: CNY40
Couple's Retreat Garden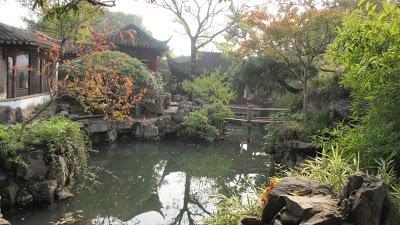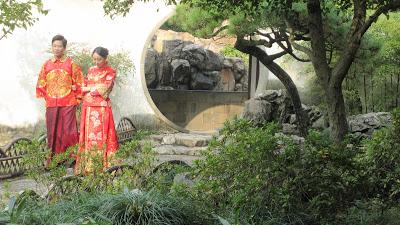 Not as famous or as big as the other gardens, which make it an ideal alternative for those who want to get away from the tourist crowds. You might see a couple taking their engagement or wedding photos here.
Entrance Fee: CNY20
*** ALL THESE GARDENS ARE PART OF UNESCO'S WORLD HERITAGE LIST
There are other gardens on the list but I didn't go to them. Once you see two or three, they start looking the same.
Pingjiang Road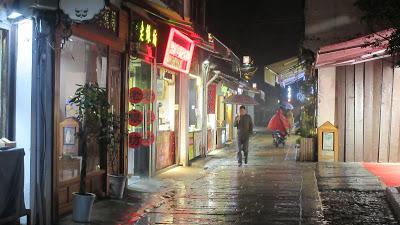 If you don't want to go too far from Suzhou's center, Pingjiang Road is a good place to walk around in and see a traditional water town. It may be small in size, but it has character. It has a history that dates back to the Southern Song Dynasty. Weave in and out of the quaint alleys to get away from the crowds.
Mudu Ancient Town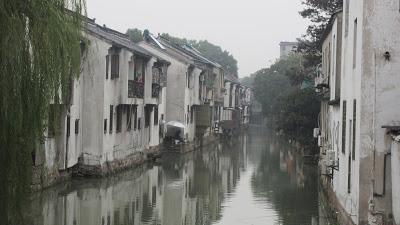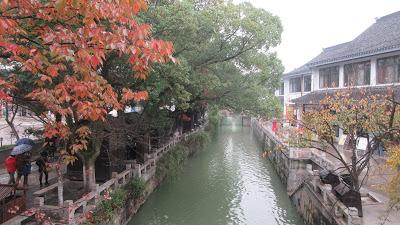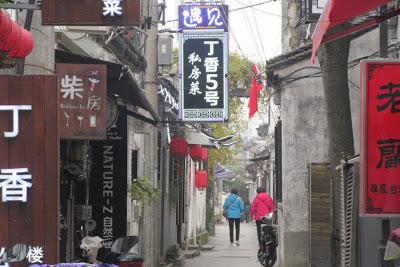 If you have time or want to see another water town, Mudu is a possible addition to your itinerary. This traditional town has a history that spans several centuries. Many wealth businessmen and scholars called Mudu home; some of their houses have been turned into museums and attractions.
Entrance Fee: Walking around the town is free, but you'll have to pay for attractions inside. The combo ticket costs CNY78 this covers Bangyan Mansion, Yanjia Garden, Ancient Pine Garden and Hongyin Shanfang Garden.
Shantang Street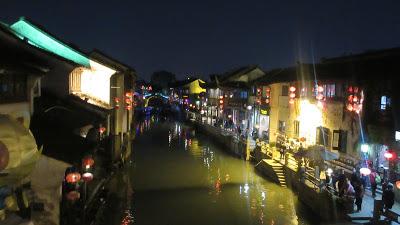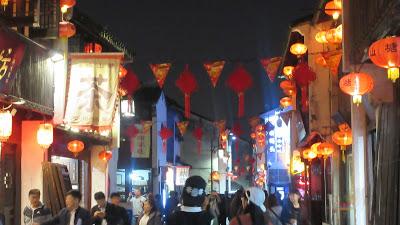 Another ancient street where you can eat, drink, and get a glimpse of what life was like in ancient times. Walking around is free, but you have to pay an admission fee for attractions inside.
Beisi Pagoda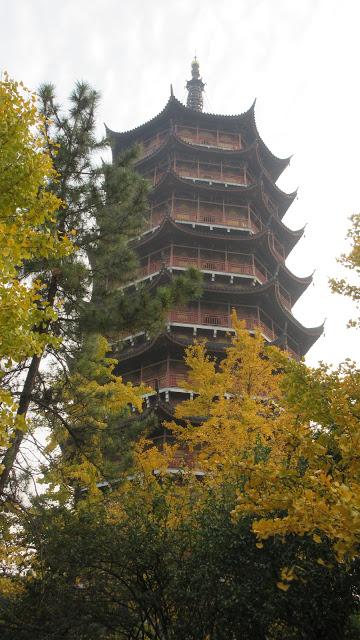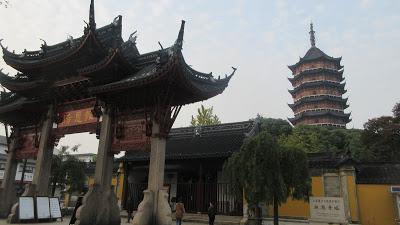 This beautiful pagoda has a history that covers several centuries. I liked walking around here because of the peaceful ambiance (maybe it was the time I visited).
City Wall of Suzhou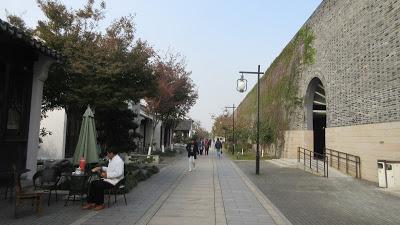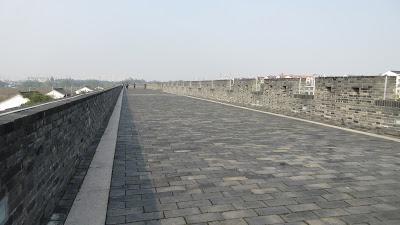 A gigantic wall (only part of it remains) that used to surround the city.
Eat!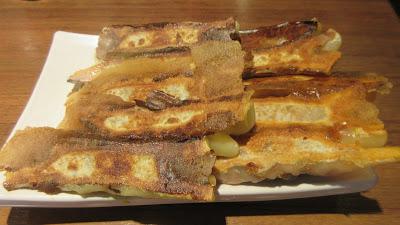 There are plenty of restaurants, food stalls, cafes and others where you can eat delicious local or international food. Suzhou is a cheaper place to eat in compared to Shanghai.
Some other places of interest:

Tiger Hill
Tongli Town
Zhouzhuang Water Town
Suzhou Museum
Suzhou Silk Museum
Garden of Harmony
Guangfu Ancient Town
Hanshan Temple
Where to Stay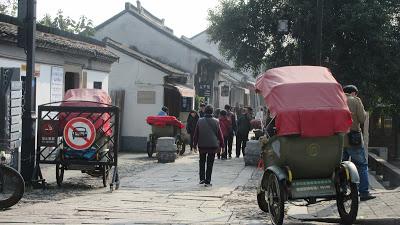 I stayed in the Big Terrace Hostel somewhere in Pingjiang Road. The dorm bed was cheap, the common room big and the location perfect. Outside you'll see small shops and food stalls, and rows of traditional houses. i liked walking around here at different times of the day to get a glimpse of local life.
How to Go
Suzhou is easily accessibly by slow and fast trains from Shanghai. It is a popular day trip destination from Shanghai, but I would recommend at least spending the night to experience Suzhou. You can also reach the city from Beijing, but will obviously take more time. For schedules and ticket prices check here:www.trip.com.
Getting Around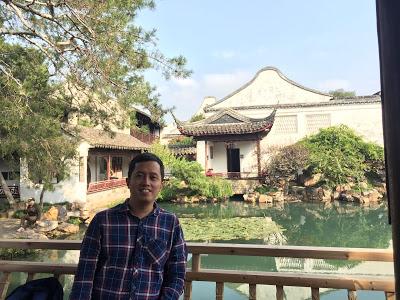 The highlights of the city are within walking distance from each other once you reach the center or one of the gardens. There are regular public buses that take you within walking distance or just outside the attractions. You can also get to places by taking the metro. There are also plenty of taxis for those who are in a hurry or have a bit more to spend. Click here for a more detailed post: Get Around Suzhou.
Expenses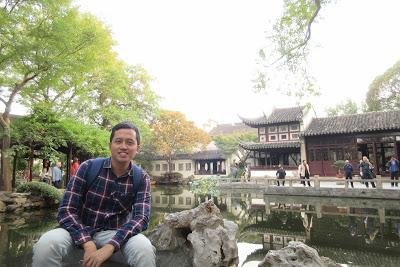 *Everything's in Chinese Yuan
37- Transportation
113.6 - Food
30 - 1 night Big Terrace Hostel
40 - Master of Nets Garden fee
55 - Lingering Garden fee
30 - Lion Grove Garden fee
20 - Couple's Garden Retreat fee
15 - Garden of Harmony fee
70 - Humble Administrator's Garden fee
39.5 - Bullet train to Shanghai
450.1 - Total