Travelling is always fun and exciting. It is a great stress buster and makes one closer to the world with unfolding journeys and lifetime memories.
As much important is the destination, so is the travel bag. Make sure to carry things which are essential which we often ignore or forget.
Although travel bag essentials will depend upon your destination, still there are some important things which you should always carry while traveling irrespective of any location.
Besides carrying your gadgets, have a quick read on these travel essential list:
1)  Comfortable shoes
Travel becomes easier and comfortable with a good pair of shoes. Be it a city walking tour, trekking, hilly or any kind of place, comfortable shoes are the best way to explore and enjoy the travel.
*Skip carrying heels unless you are going for a leisure trip.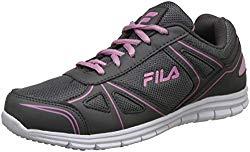 Click on Image to Shop Now
2)  Toiletry bag or pouch
To keep oneself hygienic, toiletry bag is the most important essential to carry.
Don't miss to keep this in your bag:
Grooming items
Hand Sanitizer/Toilet sanitizer
Tissues
Paper soaps/ shampoo pouches
Toothbrush
Makeup ( Kajal, lipstick, BB Cream)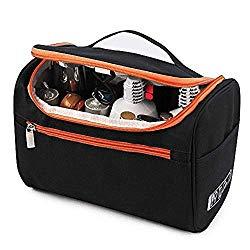 Click on Image to Shop Now
3)  First Aid Kit
Being a doctor, I make sure to always carry small first aid kit, because you never know when you or someone around you can need it.
The most important medicines are for:
Motion sickness
Fever
Allergy
Acidity
Painkillers
Band-aids
Antiseptic cream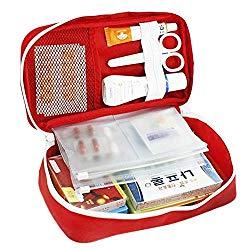 Click on Image to Shop Now
4)  Filtered water bottle
Staying hydrated while traveling is healthy for your body and skin. Always carry a light-weight, leak-proof, filtered water bottle as it is good for Mother Nature and save you from harmful bacteria.
Secondly, you can save a lot of money by not buying packaged drinking water and can easily refill the bottle.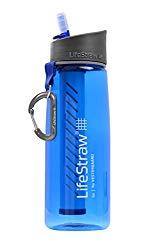 Click on Image to Shop Now
5)  Self-care: Sunscreen, lip balm, sunglasses, scarf
These self-care essential is the basic important things to carry while traveling. It will protect you from harmful rays and with sunglasses & scarf, you can shine around.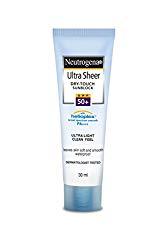 Click on Image to Shop Now
 What are the things you can't travel without? Kindly let us know in the comments below.
---
You May Also Like To Read:
Fun Things to do When in Goa
Best Places to Visit near Pune in Monsoon
Delhi- Best Tourist Places to Visit
Kashmir- A Dream Trip
*PC: Unsplash
*Disclosure:This post contains affiliate links and I may receive a small commission 
            if you purchase through them at no extra cost to you.