The Empire State Building's Observation deck is undoubtedly the best place to get a bird's eye view of the entire Big Apple. This 102-story building was completed in 1931 and stood as the world's tallest building for a good forty years. For an eighty-year-old building, the Empire State has gone through a lot of noteworthy events. Not every building can survive both an airplane crash and the wrath of King Kong. But through all that has happened, the Empire State building still stands in all its glory today as an American cultural icon and New York's hottest tourist attraction.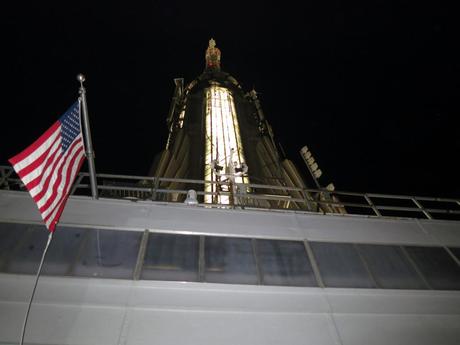 A $25 ticket got me to the 86th floor Observation Deck of the Empire State. There's another top deck on the 102th floor that costs $17 to go on, but from experiences I know that's too high up for the human eye to distinguish between buildings. So, I opted just for the lower one.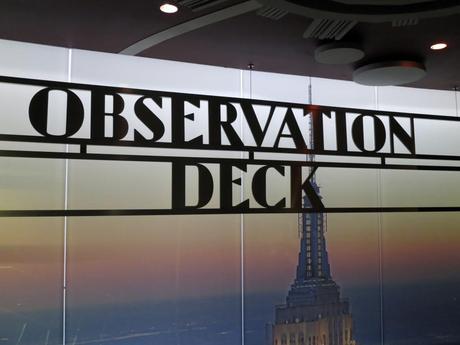 The Observation Deck is open at any time of day from 8am to 2am. I chose to visit at night because I wanted to see New York's city lights.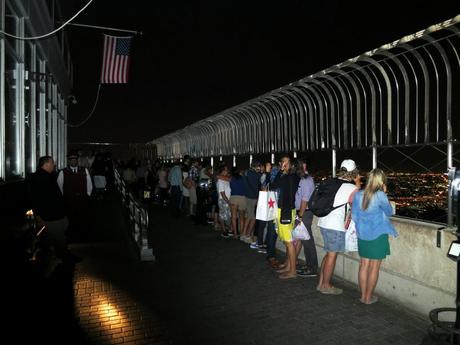 The night view on top of the Empire State is absolutely breathtaking. Not only were the lights a wonder, but it was very neat to see other famous buildings from afar. How many can you spot in these photos?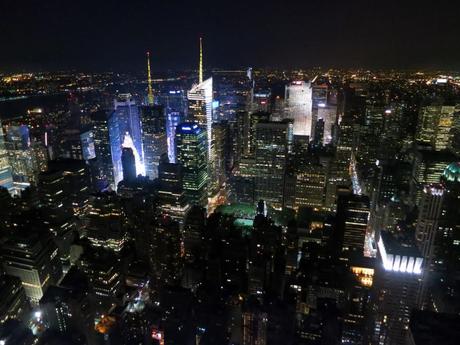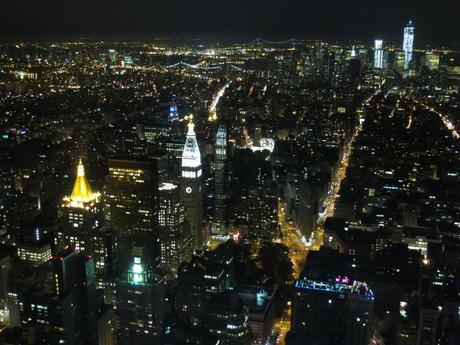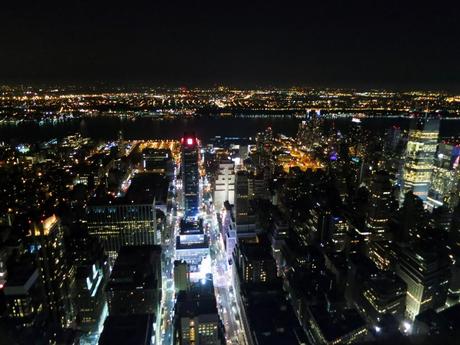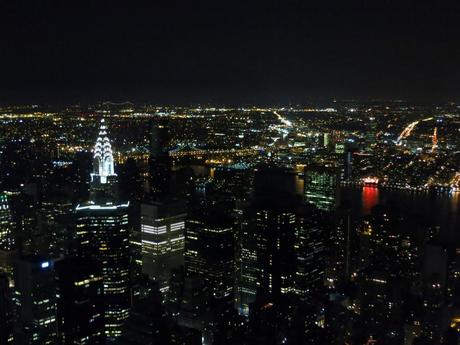 Spiderman's pretty lucky for being the only New Yorker who can see all these sights without having to pay any admission. For the rest of us that never got bit by a radioactive spider, the only way for us to get a snippet of his sights is by going on top of the Empire State. I always believe that you don't know a city until you've seen it from above, and that's certainly the case in sleepless city of Manhattan.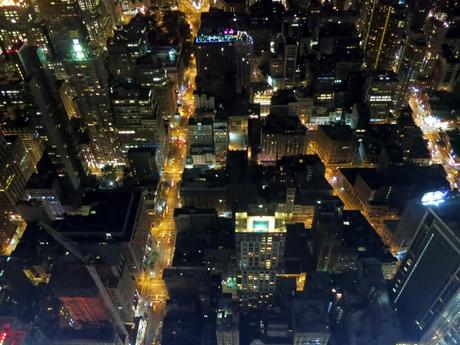 Thanks for reading, and please star or comment below to show your support!