blogger
Travel Diaries – Stockholm
Posted by Vikas Acharya
on
November 22, 2016

hannahhotcakes
I made a vow to visit at least ten countries this year and I am pleased to say I have now met this goal…and had a lot of fun along the way!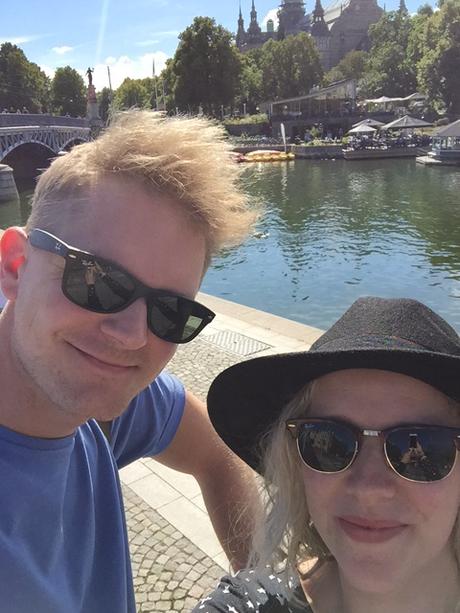 A couple of weeks ago I set off on a mini Scandi adventure with Ian and one of my best friends Lucie. We boarded a ship which visited Stockholm, Tallinn, St. Petersburg and Helsinki and today I wanted to write about the two days we spent in the Swedish capital.
I feel like I am quite well-travelled in Europe but have not really visited Scandinavia so I was very excited about discovering some new places, Stockholm being very near the top of the list.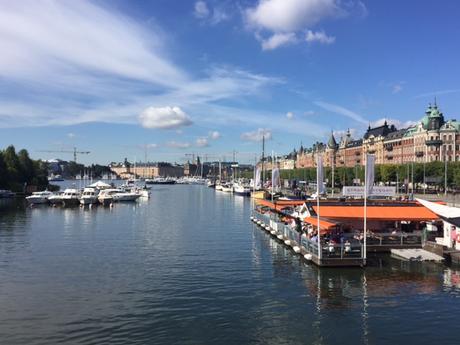 We arrived early one Wednesday morning (having woken up at about 3:45am in a Travelodge) with a few hours to spare before our ship set sail. After hopping on the wonderfully efficient Arlanda Express…
View original post 449 more words