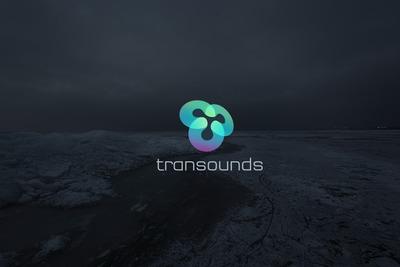 Back in February we gave'd you Transounds and now we're back with a brand new of their continuous mix titled "Spirits In The Snowhouse" - a a mix based on an imaginary Inuit tea party and effortlessly blends together a mix of indie electronica, experimental, techno and soul and is the first in transounds' series of mixes based on sub-cultures.
The mix is nearly an hour long and has nearly 20+ tracks,but even then sounds fantastic at each step and giving us something really good to dwell on.
So sit back,hit the play button and relax.