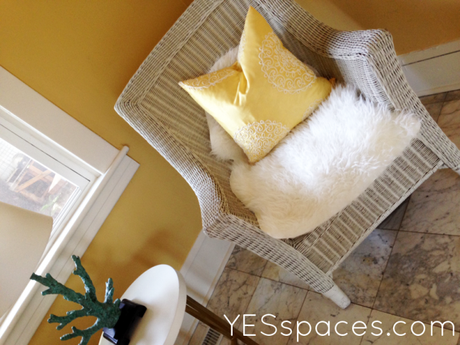 This is literally the easiest makeover I ever have done or probably ever will do. If you want fast and easy this is the project for you!
As summer comes to a close it's time to store your outdoor furniture. Why pile it in the garage when you can bring it in the house and make it chic and stylish in three easy steps?
The Design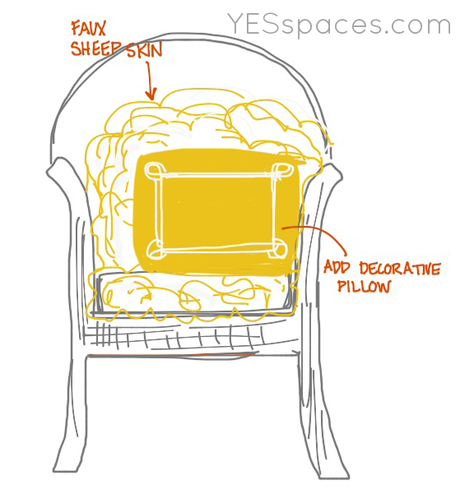 I didn't want to have to sew anything. I didn't want to have to paint anything, though you certainly can if your furniture needs freshening up or you find a chair in a thrift store.
I simply wanted to add and fluff for a transformation! And that is what I did.
The Materials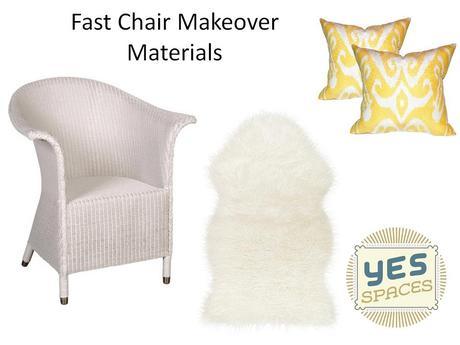 Wicker chair or something similar
IKEA faux sheepskin
Throw pillow to match your decor
The Process
First, wash your chair with simple soap and water and let it dry throughrouly
Touch up the paint if you absolutely have to but I was staging a house here and I just used it as I found it

Layer the sheepskin over the pillow, so it covers the pillow entirely

Add your pillow and fluff

Really, that's it…no more complicated directions this week!
The Outcome
This simple makeover took some cute wicker chairs from a slightly overcrowded front porch…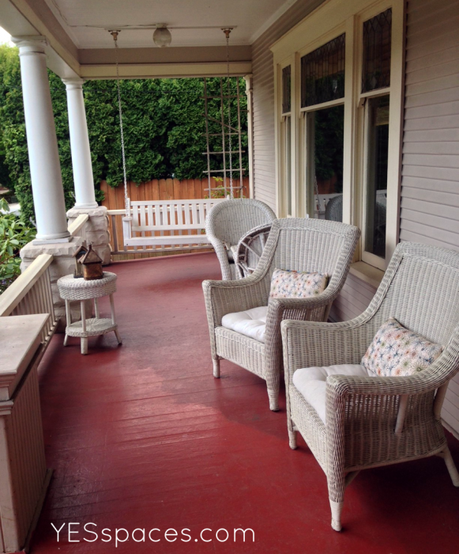 And transformed a crowded toy nook… (I ripped down the red valance too!)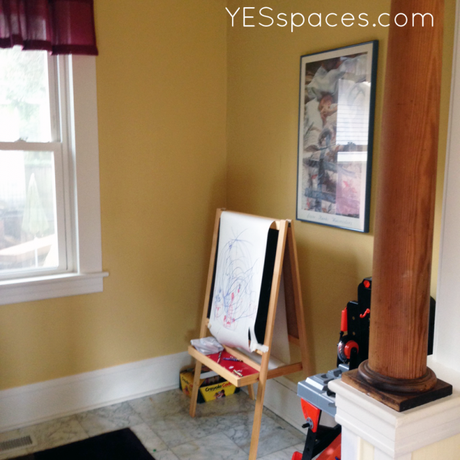 Into a stylish seating area!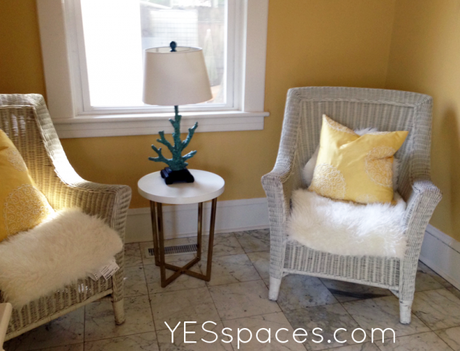 The Budget 
$9.99 –IKEA faux sheepskin
$19.99 – Throw pillow (I found these at Home Goods)
$19.99 – I'm throwing this into the budget in case you need to pick up a chair at your local thrift store
$0.00 – I had the soap and bucket!
TOTAL: $49.97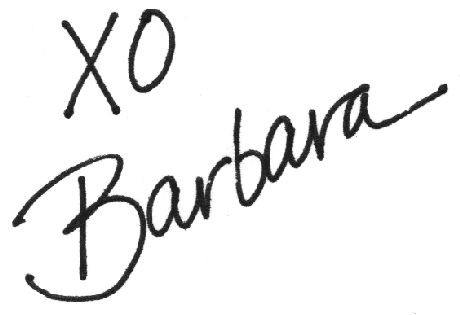 We are adding new videos to our YES Spaces DIY page regularly this year until we reach 52! Based on your input we have directions and when needed measurements and plans here for you as well. So be sure to subscribe here and over on YouTube so you don't miss anything!
If you want to dress up your home contact YES Spaces today! I would love to talk to you about your family and your space!
Visit our YES Spaces DIY channel to see videos of other family friendly projects!
Connect with us on Facebook for the "How To" behind some of today's most popular design ideas!
View our Pinterest Boards for my curated design inspiration!