There aren't many places in the world where average humans like you and I have the opportunity to train side by side with Olympic Athletes. Here in Calgary though, they like to do things just a little differently. Enter the WinSport Training Facilities at the Canada Olympic Park. It's the kind of place where an average Joe like me could learn to luge, play hockey, ski, snow board, and even figure skate. Located on the site of the 1988 Winter Olympics in Calgary, the COP is dedicated to one thing: training high-performance winter athletes. Once you get a look at this place, you'll see why!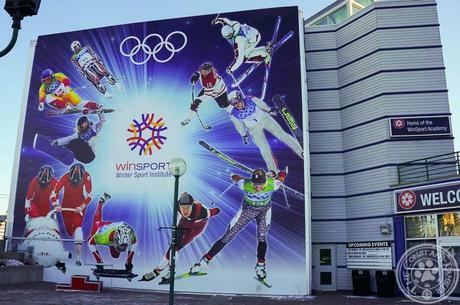 Operating as a non profit organization, WinSport manages the Canadian Olympic Park as well as several other training facilities throughout Alberta.  In order to provide funding for Olympic and other high performance winter sport athletes they have put together a pretty innovative program. By opening the facilities to the public, they have been able to create a world-class training facility where athletes like Canadian Bobsledder Kaillie Humphries can focus on training for the Sochi Olympics without worrying about funding. What this means to you as either a local Calgarian, or a traveler that's just passing though, is that you have a chance to help support Canadian athletic programs while also learning from some of the best in the world. So what can "regular people" like you and I get out of the COP? Well for starters you can ride an Olympic Bobsled like we did on the actual track from the '88 Olympics.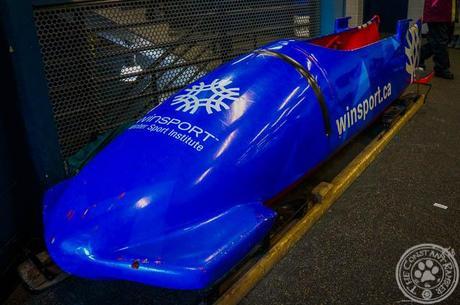 If going 120 KMH is not your speed, then you can also take part in more typical activities like learning to ski. Here's a tip if you are visiting Calgary on vacation. Take an evening lesson at the COP to refresh your skills or learn to ski before hitting the mountains of Banff or Canmore over the weekend. The Canada Olympic Park is located about 15 minutes from downtown, so it's easily accessible.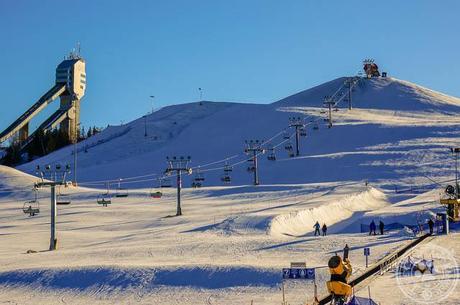 Who wouldn't want to play on a hill with a towering Ski Jump in the distance? Sadly they don't allow civilians on that ride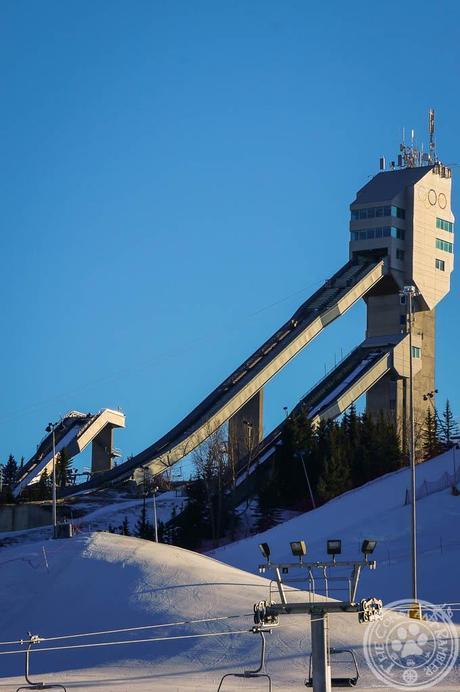 If snowboarding is more your flavor, why not book some time on a half pipe used in actual competition or practice your tricks in the rail park?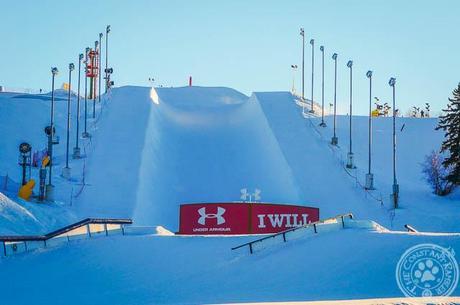 If indoor sports are more your flavor, the COP has tons of different hockey camps for all ages and skill levels. Even if you don't participate you can always stop by and watch a hockey game going on.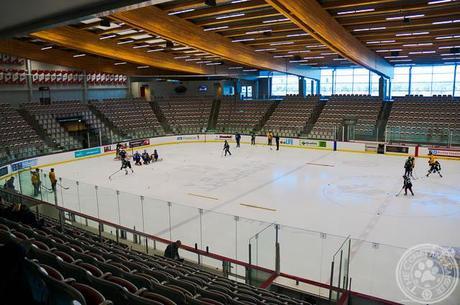 We also had the opportunity to catch some figure skating practice while we were there. It was interesting to be able to watch future Olympic hopefuls in training. Something we found really cool was the fact that WinSport even has a cadre of tutors for high potential young athletes so they can focus on school and their training at the same time.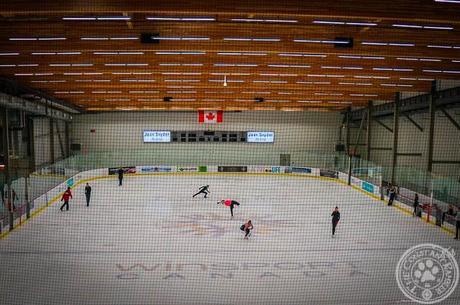 On top of all the cool activities to watch and partake in, the Canada Olympic Park is also home to Canada's Sports Hall of Fame. With over 12-galleries and 40K square feet, it's a pretty immersive look at the history of Canadian athletics. Plus the building itself it pretty awesome looking!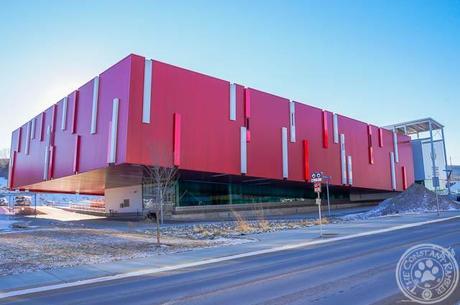 Even though it is called the WinSport, you can even visit the Canada Olympic Park in the summer time and enjoy an entirely different slew of activities. With mountain biking trails, street luge, and zip lines it's an adrenaline junkie's dream. I don't know about you, but after hearing that I'm already making plans to come back in the summer! If you are spending any amount of time in Calgary a trip to the Canada Olympic Park should definitely be on your list. With so much to do, it really is one of Calgary's hidden gems that it loved by many locals. It definitely deserves to be explored by visitors who want a taste of Olympic glory.
Details
WinSport Canada Olympic Park
www.winsport.ca
88 Canada Olympic Road SW
Calgary, AB T3B 5R5
(403) 247-5452